Executive Interim Management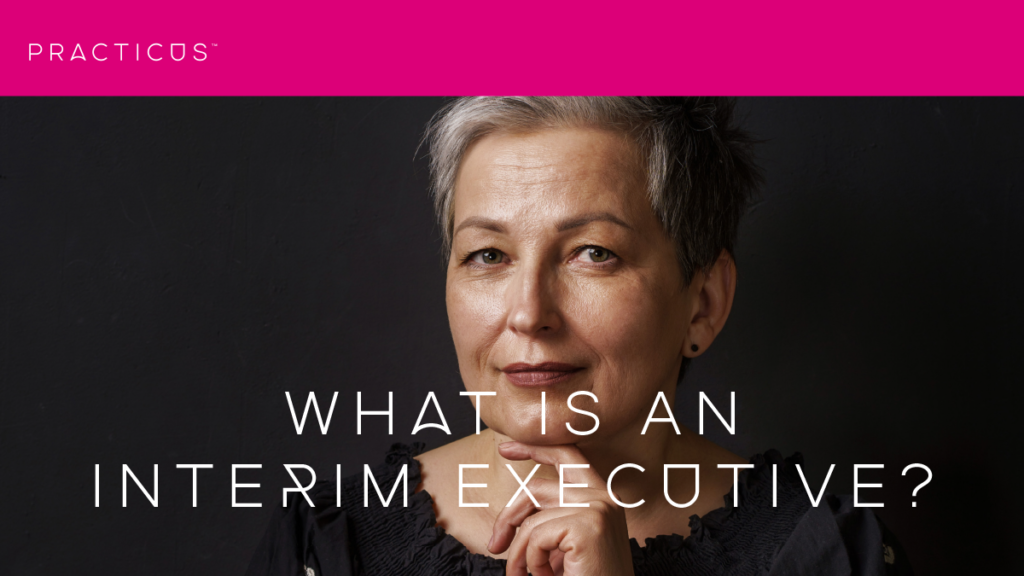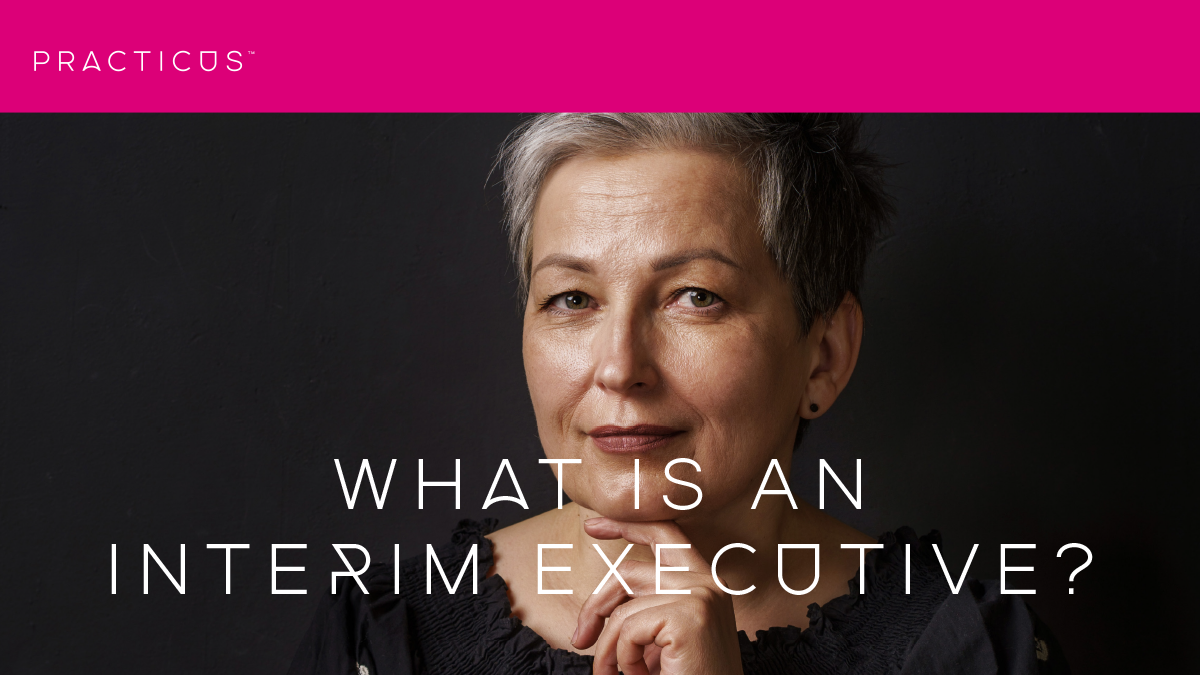 What is executive interim management? How does it differ from vanilla interim management, and how does it compare with Executive Search?
What is an interim executive?
An interim executive is a type of interim manager whose experience and expertise is at the executive-board level.
Many interims operate at or close to this level but even the ones who do not typically have experience reporting into board-level and working with and advising its members.
For some, this means there is no meaningful distinction between 'interim manager' and an 'interim executive' and the two terms do get used synonymously sometimes.
However, there is a technical difference. In short, an interim executive offers the expertise of a seasoned executive on an interim basis.
(If you need help finding the right interim executive for your organisation, Practicus provides one of the leading interim management services in the UK.)
Interim Management Vs Executive Search
How does an organisation gain a top chief executive within a week?
This is a more common issue than some might expect. When you're looking for a highly-accomplished chief executive there are only two real options: executive interim recruitment or executive search.
Both will enable you to find top talent but only one of them will do it quickly. Interim management. That's not to say that executive search is inferior. The two are just different.
Imagine a scenario where an organisation has lost its CEO suddenly. Perhaps, they've had to be removed because confidence has been lost. Equally, the CEO may have had to terminate their position at short notice due to personal circumstances.
Whatever the scenario, the point is the organisation has some massive challenges and without a talented CEO it faces worsening outcomes.
The complication is that it can take 12 months and longer to attract and agree a new permanent post-holder. The solution is to combine both interim management and executive search options.
Executive search finds the long-term replacement. Interim management provides rapid leadership talent to stabilise the situation and tackle the specific challenges the organisation is facing right now. The interim will be agreed from candidates who have successfully overcome similar challenges as chief executive in the past.
This prevents a leadership vacuum. It solves business challenges, aids continuity and when the permanent placement is found, the interim will be happy to hand over and complete their assignment.
On the face of it, this may sound like paying twice. But in reality it is not. Interim management does not charge search and attraction fees. It's a day-rate basis where you only pay for what you use.
In short, it's a useful tool for providing top leadership talent quickly and can be combined with executive search to ensure continuity when an executive role becomes vacant.
Get in touch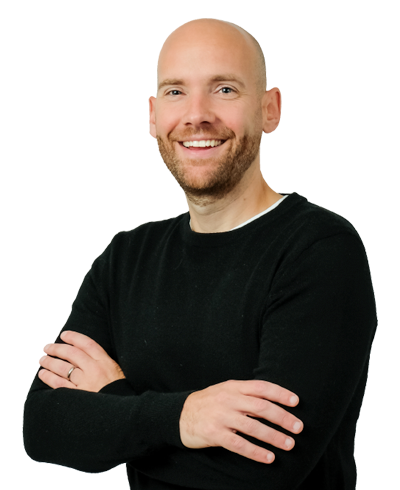 Sam Hawkins
Director
How can you become an interim executive?
Clearly, one of the pre-requisites to becoming an interim executive is having experience and expertise at an executive-board level. While some few interim managers do manage to propel themselves to this level without a previous life as a boardroom executive, it's fair to say they are in the minority. The vast majority of interim executives operating today are executives who have actively chosen to turn interim.
It's not a decision to be taken lightly. It means doing all of the work it takes to establish yourself within an executive board again and again on a fairly regular basis, only with much less time to find your feet.
However, it can be a very rewarding career move, particularly if you like a fast-pace, big challenges and new settings.
So how do you set yourself up?
We have a useful page on the interim management skills needed to become a professional interim.
Useful resources for executive interim management

Institute of Interim Management (IIM) – UK Professional body
The Institute of interim management IIM1 provide is the UK's professional body for interim managers. They're a source of information and advice for interims new and old. It also provides networking opportunities to get to know other interims and understand whether interim management is right for you.
Setting up a limited company
The government provides useful advice for setting up a limited company to aid your interim executive career.2
---
More about interim managers
Interim managers have been a growing presence in the workplace since the 1970s. Now worth over £1bn, the market for interim managers is dynamic, constantly evolving and changing. If you want to know more about interim management, we have further resources on the following pages:
About Practicus
You can find out more about us on the about us page.
References
Share this:
---