Interim Management – Client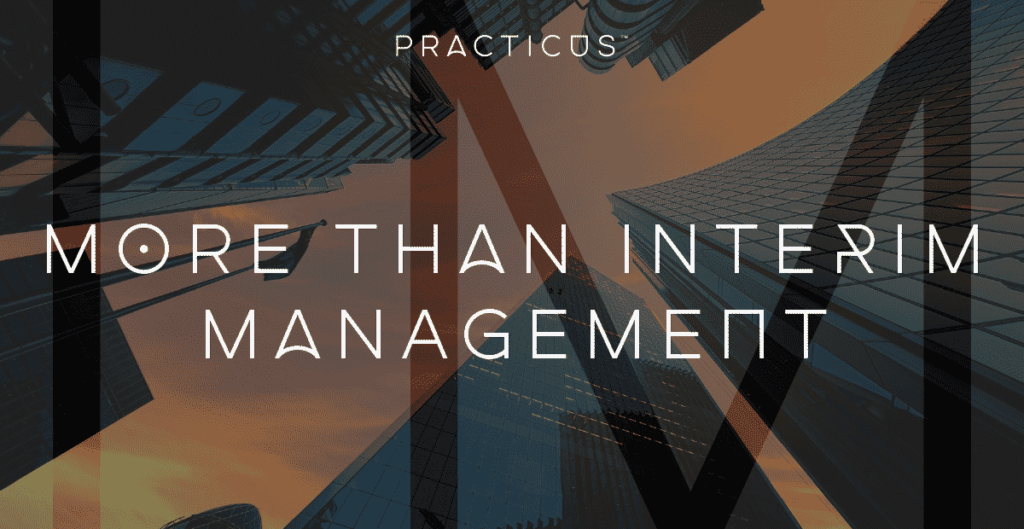 Why hire an Interim Manager?
The only certainty in business is change, but change can be fast, unpredictable, and often, beyond an organisation's control. Interim management enables transformation and bridges skills gaps.
To succeed and stay relevant, companies often look for a leader or knowledge worker who can help companies solve their biggest issues. Interim Managers bring outside perspective, cutting-edge thinking, diverse experience, and a laser focus on results.
Interim professionals come with the skills to:
Execute and deliver a specific organisational assignments, such as a digital transformation programme
Plug a specialised skills gap that exists within the organisation, to cover a vacant leadership position
Few, if any organisations have the luxury of being able to retain all the specialised skills needed all the time. So hiring an interim executive overcomes critical resource shortage.
(Find out more with what is an interim manager?)
What are the benefits of interim management?
Interim management allows you to scale your management capacity or project teams to address:
Financial performance – such as turn round a revenue decline or grow the company to the next level
Business transformation – augment projects with specific expertise for a finite period such as digital transformation
Critical projects – leading projects where there is no in-house expertise
Business support – Implement new processes and systems
New business support – introduce a new product or service or reposition an existing one
Vacancies – manage leadership gaps due to temporary absence (e.g. maternity leave, secondment or illness)
While the reasons and goals might vary, the organisations that hire an interim executive share a common need for expert managers to assist with critical projects and programmes at a critical time.
(read more about the benefits from an interim manager)
What an interim professional brings
Interims contribute significantly in a number of key areas:
Executive experience – many of our interims have 10 – 20 years of executive experience. Many have held more than one role within the C-Suite, or are entrepreneurs who built a business from the ground up. As interims, they want to be able to share what they've learned to help others succeed. Many remain active as part of our 'Ask the Community', even if not engaged on an assignement.

Cross industry skills and expertise – Interims work hard to remain at the cutting edge by retaining access to the latest skills, thinking, talent, and technology. Working across companies and sectors helpf them develop cross-industry expertise that allows them to apply best practices from one business to others.

Results orientated – Interims are measured on results. They are not consultants who sound impressive, but have no experience of successful delivery. Nor are they generally temporary keeping the seat warm. Interims are focused on implementation taking ownership of a project and execute it to success (see ROI of an interim manager).

Flexible & project-driven – Interim executives bring a degree of operational agility that allows businesses to remain flexible to changing demands and cost pressures. Interims make it easy to ramp up for a specific projects and then ramp back down when the objective is achieved.

Unbiased and objective – Interims retain an independence that lets them present hard truths, without fearing for their job security. This unbiased, outside perspective keeps the interim executive focused on issues that someone entrenched in the business might overlook or avoid.

Legacy and sustainability — Interims want to leave a company in a better position. They build and lead teams and pass on knowledge in their tenure. Good systems and processes outlast good people.
According to the Insitute of Interim Management (IIM), increasing numbers of business leaders are seeing interim managers as a more cost-effective solution than a management consultant.
Qualities of an interim
Decisive – they immerse themselves within a companies operations and culture with little onboarding
Expertise – catalyst for change with critical skills
Neutral – able to access and address situations from an unbiased perspective
Success record – with a strong 'can-do-attitude' they get to heart of things quickly
Flexible – available at short notice, they focus on providing signficant value in agreed timeframes
How do you hire an interim manager?
Finding the right interim manager for your business needs is critical. To ensure you can effectively identify and qualify the right calibre of individual, you should build a business case with clear objectives and deliverables. Not only will this aid you in achieving sign off from key stakeholders, but it will help you determine the experience, skills and competencies essential for success.
Practicus can help you recruit the perfect Interim or team of Interims. We have access to vetted communities of interim managers, offer assurances over their technical and cultural fit and can rapidly deliver a shortlist of qualified candidates for your consideration.
If you are looking to grow your business or change the way in which it operates, now is a great time to consider an Interim Manager to provide the strategic vision you may be lacking. It is a cost effective method to bring in a highly skilled asset that will have a significant breadth of experience gained from working in various businesses.
---
Need an Interim – Look no further?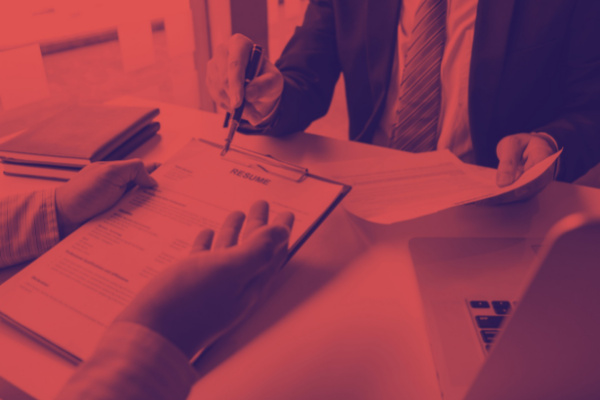 We will help you find the talent you need to drive change. Our experienced team of recruiters, deep network of skilled interims and accelerated search practices are at your service.
---
MORE ABOUT INTERIM MANAGERS
Interim managers have been a growing presence in the workplace since the 1970s. Now worth over £1bn, the market for interim managers is dynamic, constantly evolving and changing. If you want to know more about interim management, we have further resources on the following pages:
Share this:
---