Home – Interim Management and more
Finding you the best interim manager
Get the best interim management solutions today – save time, reduce costs and increase efficiency. With over 1,000 satisfied clients across a wide range of sectors and roles, we're experts at finding the perfect fit for your organisation.
See more: Interim management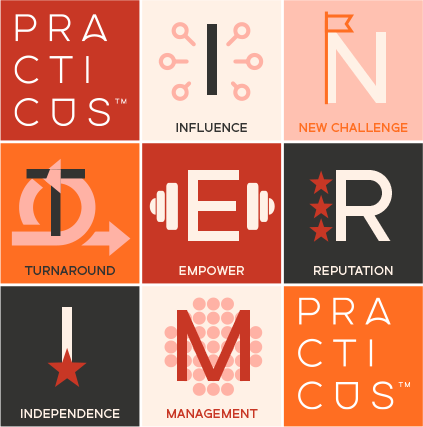 Unlock Smooth On-Time Delivery with PMO as a Service
Ensure smooth and on-time delivery with our flexible PMO as a Service. Our real experts will staff your PMO, and our leading PMO software will help you gain a fit-for-purpose PMO. Get started today and experience the benefits of our PMO as a Service for yourself.
Gain a PMO as a Service.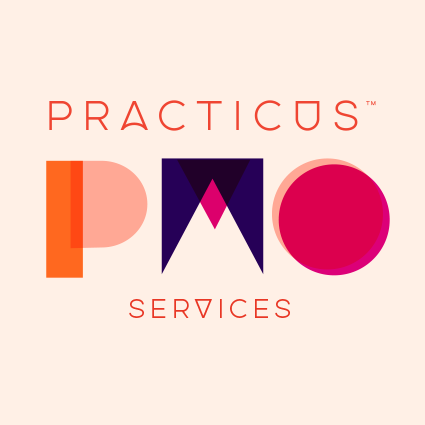 Practicus works with HR and People functions to deliver change and transformation, both within the team and the wider organisation.
Drive change through your HR!