Introducing our Health and Social Care Team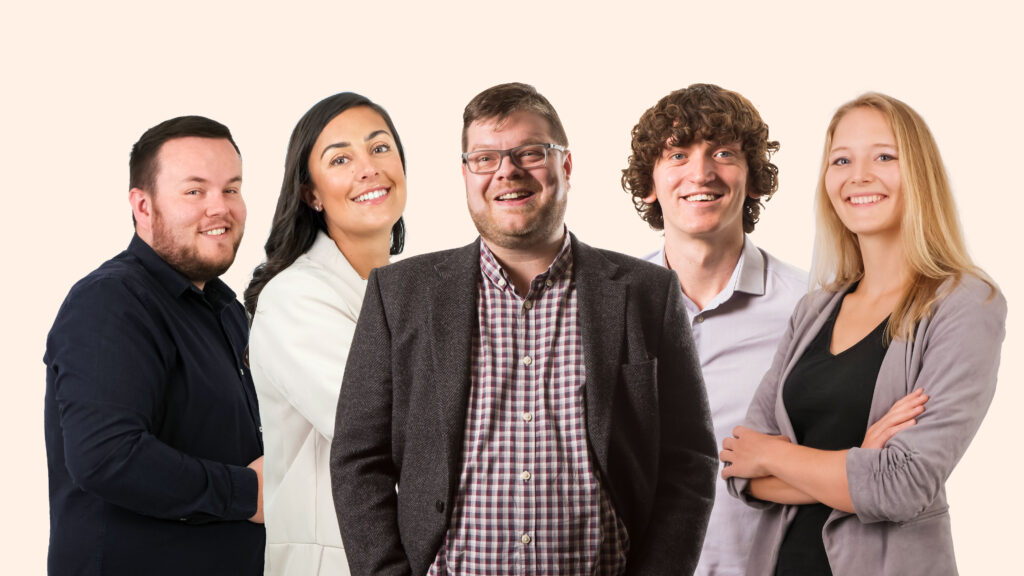 By Practicus – 30th August 2022
A Diverse Market
The independent health and social care sectors are diverse and interlinked, covering many specialisms and organisations across the country. We support independent healthcare organisations, such as:
Independent hospitals
Specialised clinics and services
Diagnostic service providers
Digital technology companies delivering innovative healthcare solutions
Similarly, we support the full spectrum of social care provision inclusing residential and domicilary as well as Learning Difficulty (LD) and Mental Health (MH) providers, such as:
Adult specialist care services and supported living
Adolescent and children's services
Care for the elderly, including those supporting dementia care
ASD/ADHD/Asperger's service providers
Mental health service providers
We have also built strong partnerships with not-for-profit organisations and charities, which play an increasingly important role in the UK's social care landscape. From building communities and caring for people's health and well-being to supporting the disadvantaged and leading on innovative research, their work is invaluable and often benefits from skilled interims to drive strategy or step into key roles at short notice.
What We Do
Recruitment — Keeping on top of change and transformation often requires talents and resources, not always readily available in-house and often only for short-term periods. This is where our recruitment services come in, with our extensive and expertise-rich network of experienced interim professionals, so we can help you get access to the right talent and expertise when it's most needed.
But that's not all.
Our proven portfolio of services sets us apart:
Ask the Community (ATC) – We have built up a community of subject matter experts, who offer their advice and guidance based on their extensive experience. If you are grappling with a challenge, our 'Ask The Community' can help you get free yet practical, real-world insights based on the experience of having done or seen it before. (Don't take our word, listen to the testimonials of our clients).
PMO Support Services – We can either support your Programme Management Office with the right skill at the right time, or we can deliver a flexible managed PMO as a Service, where you get a fit-for-purpose PMO staffed with real experts and leading PMO software, tools and templates. Here you get a service and experienced team tailored and scaled to the needs of your organisation and its objectives, so you can be sure you can meet the agreed cost, margin and timescales for your projects and programmes.
Data Strategy — Data is the lifeblood of business, and we can help you link your business strategy with your data strategy using talented data experts. Practicus blends approaches and methodologies with flexibility and pragmatism to drive effective decision making.
In essence, whatever leadership or business challenges your organisation is facing, our interim management network and our expertise in these areas can help.
Meet our new team
The team has recently been strengthened with the arrival of Lloyd, Roxy and Nina.
Lloyd and Roxy have joined Andrew in building and strengthening client relationships, while Nina has joined the team to help Marcus expand and support our extensive candidate network.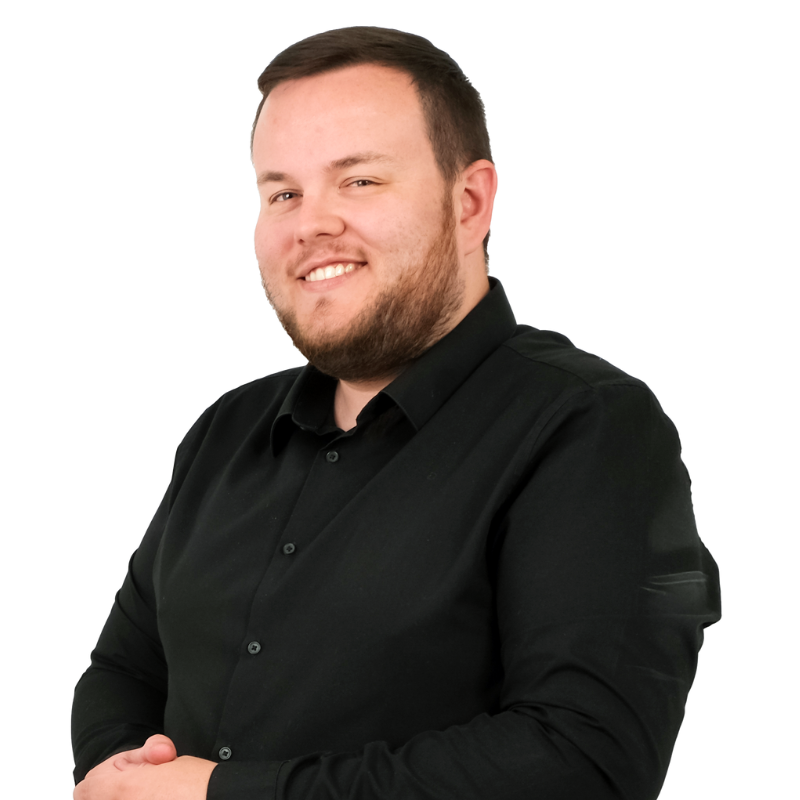 Lloyd Kitchen
Lloyd comes with a strong independent healthcare sector background having worked over ten years for BMI Healthcare and the Spire Healthcare Group in business development roles. He has also worked in the social care sector.
At Practicus Lloyd specialises in supporting clients in the private healthcare sector, including hospitals, clinics and diagnostic service providers.
"My experience in private hospitals spanned over ten years before spending over two years in the social care sector. I am very passionate about making a difference and supporting both clients and candidates in the independent healthcare sector and find having worked on the client side myself, gives me an understanding of potential challenges to overcome."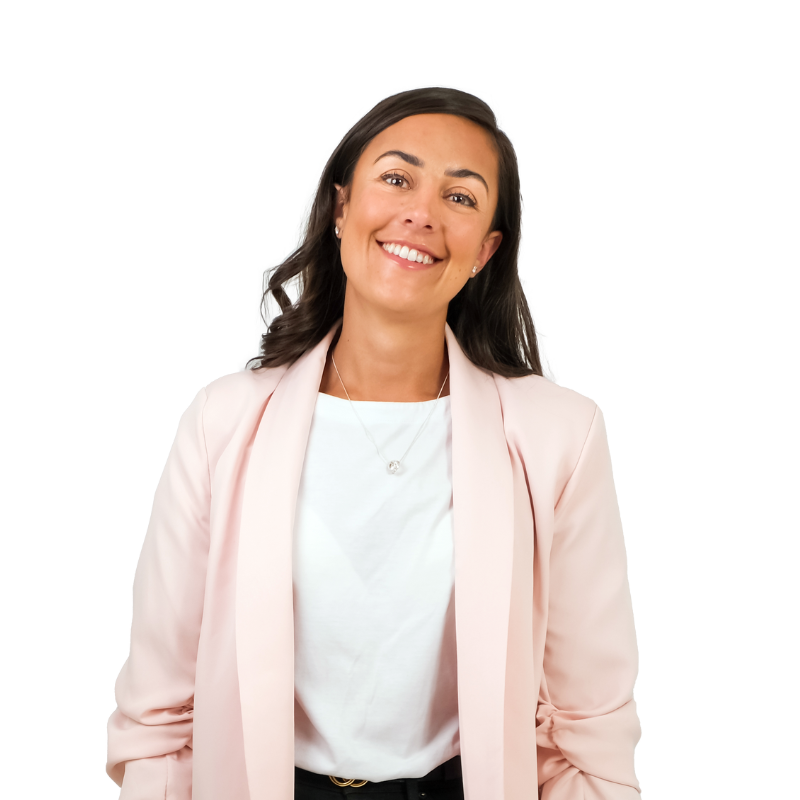 Roxy Potts
Roxy has ten years of experience in management roles for a variety of organisations that support individuals with learning disabilities, and mental health challenges, as well at those providing care for the young and elderly in care homes. She has worked in People Operations, HR and Business Development, which makes her acutely aware of the many organisational challenges and tensions.
At Practicus, Roxy specialises in supporting clients in the social care sector, Learning Difficulty and Mental Health.
"The health and social care sector has always been a passion of mine. I feel that regardless of someone's background or individual circumstances, everyone should be entitled to the best level of care and support possible. After studying Educational Psychology and Counselling, I decided to dedicate my career to working for organisations that promote inclusion."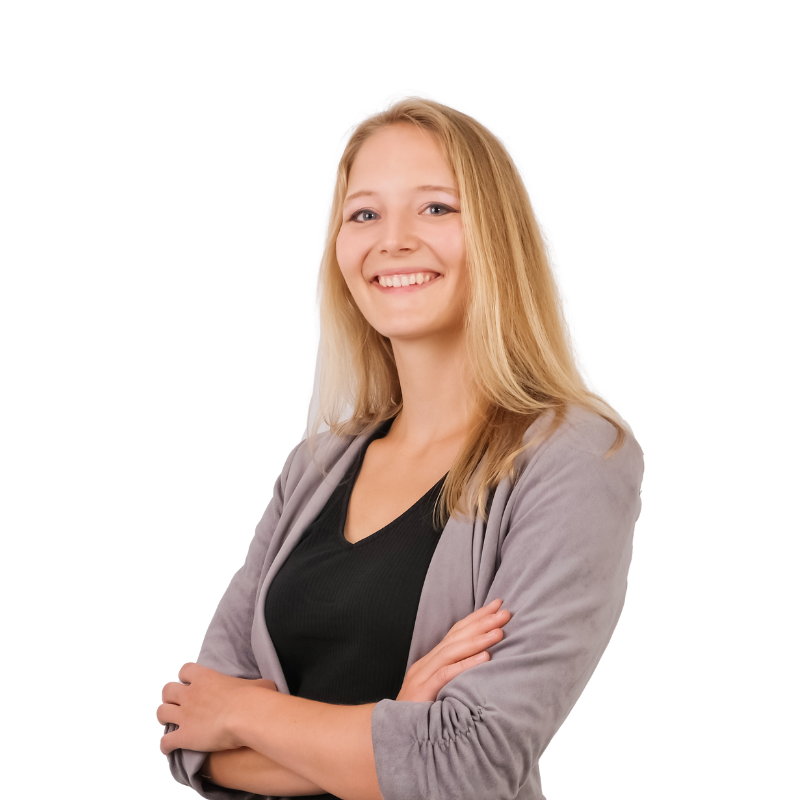 Nina Štular
Nina is a recent graduate from DePauw University (US) and Oxford University, who has joined Practicus to strengthen the healthcare delivery team, headed up by Marcus. She supports the Health and Social Care team with specific market and sector projects based and researches the perfect candidate for some of our roles.
At Practicus, alongside her creative research talents, Nina maintains the network of candidate relationships and references.
"I have always loved applying abstract ideas to practical situations. My work at Practicus gives me an opportunity to meet highly experienced candidates with a drive to make an impact and match them to environments where they will be successful and happy. It's exciting to evaluate individual's values and motivators against real life problems."
Meet the Team Leaders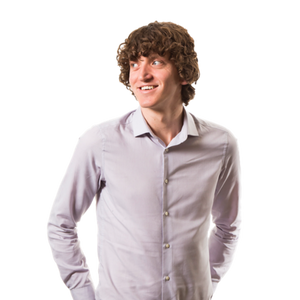 Andrew Vaux
Head of Independent Health &
Social Care
Marcus Latham
Senior Delivery Consultant
---
READ MORE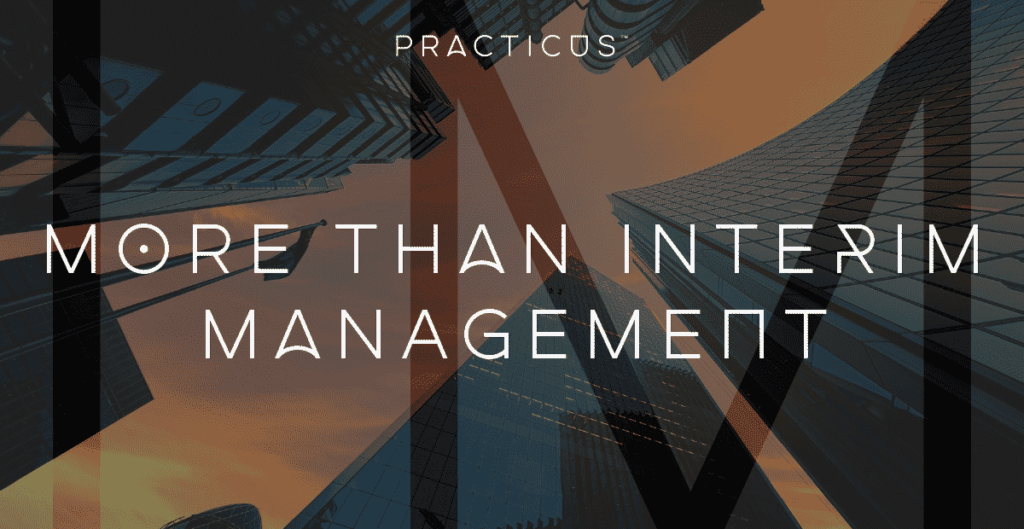 You can find out more about us on the about us page
Share this:
---