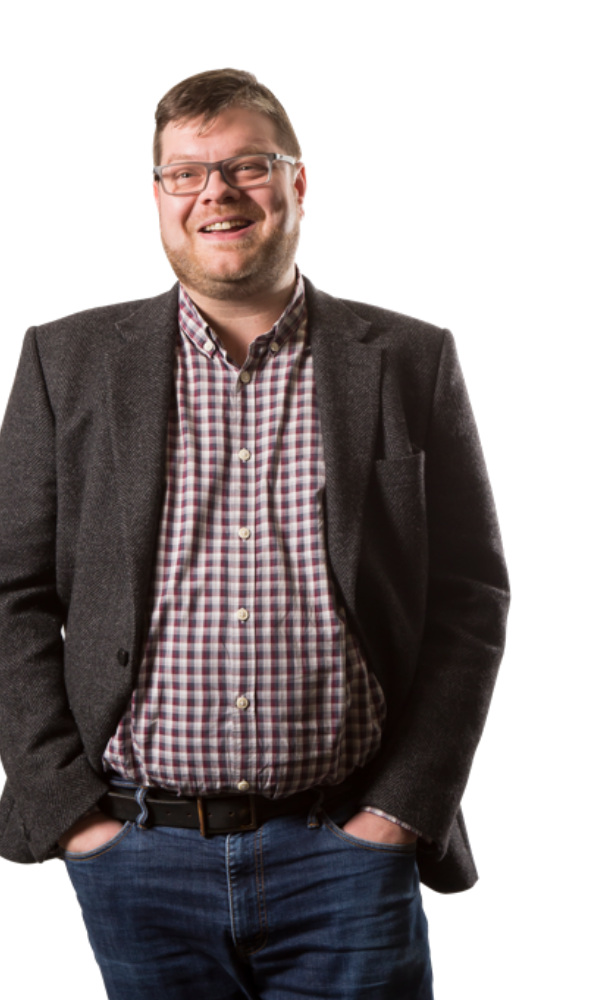 Head of independent health and social care
Andrew joined Practicus 13 years ago and has significant experience in consulting and recruitment services in the healthcare sector. Today, Andrew heads up a team focused on delivering Practicus services to the full spectrum of private and not for profit healthcare providers delivering private health and social care services. This includes all types of children and adult residential care services.
Andrew is part of our Healthcare team, specifically focused on supporting Independent Healthcare providers including social care. Visit our Healthcare Sector to find out more about how we service public and private healhcare organisations.