Reaching a new level: Disability Confident Employer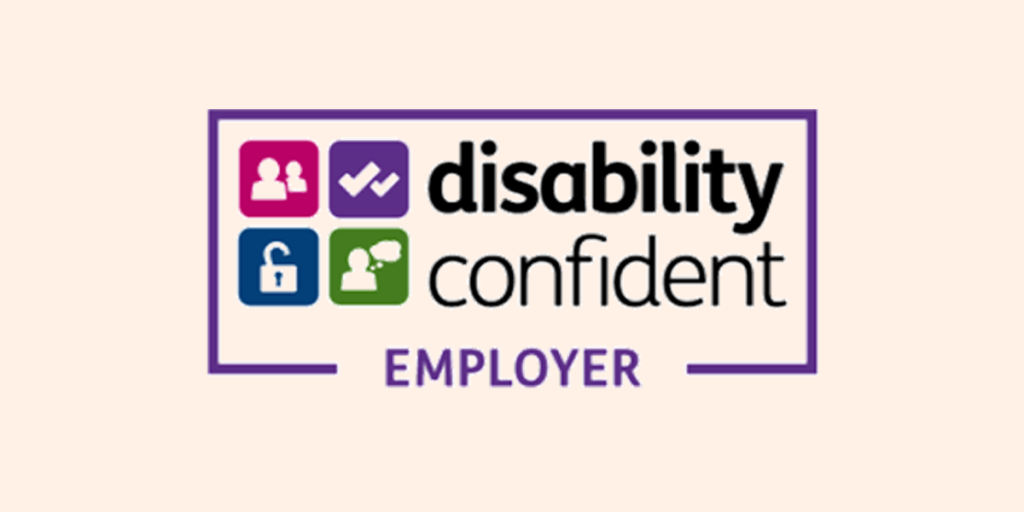 Practicus has reached Level 2 of Disability Confident and become a Disability Confident Employer.
We are pleased to announce that we have reached level 2 of Disability Confident. This means we are now more than "disability confident committed", we are officially a Disability Confident Employer!
This follows hot on the heels Practicus's recognition as being Top 5 in the Best Workplaces for Consulting & Professional Services last week. And in a year that we reached record results for our industry for candidate diversity, 10% of whom have a disability.
What is a Disability Confident?
Disability Confident is creating a movement of change, encouraging employers to think differently about disability and take action to improve how they attract, retain and develop disabled people.
Being Disability Confident is a unique opportunity for us, and you for that matter, to lead the way in how we work and how we recruit.
It is a government scheme but was developed by employers and disabled people's representatives to make it rigorous.
We'd like to thank all our staff who have helped us achieve this and worked so hard to make this such a welcoming place for diverse people to excel. Thank you!
Industry-leading Equality, Diversity & Inclusion recruitment
Find out more about our approach to EDI
Get in touch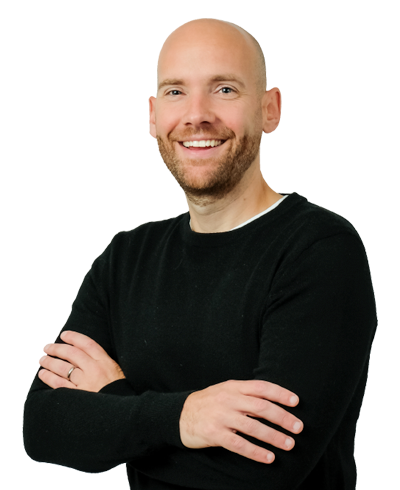 Sam Hawkins
Director
ABOUT PRACTICUS
You can find out more about us on the about us page
REFERENCES
Share this:
---