Practicus Celebrates Exceptional Progress in Best Workplace Rankings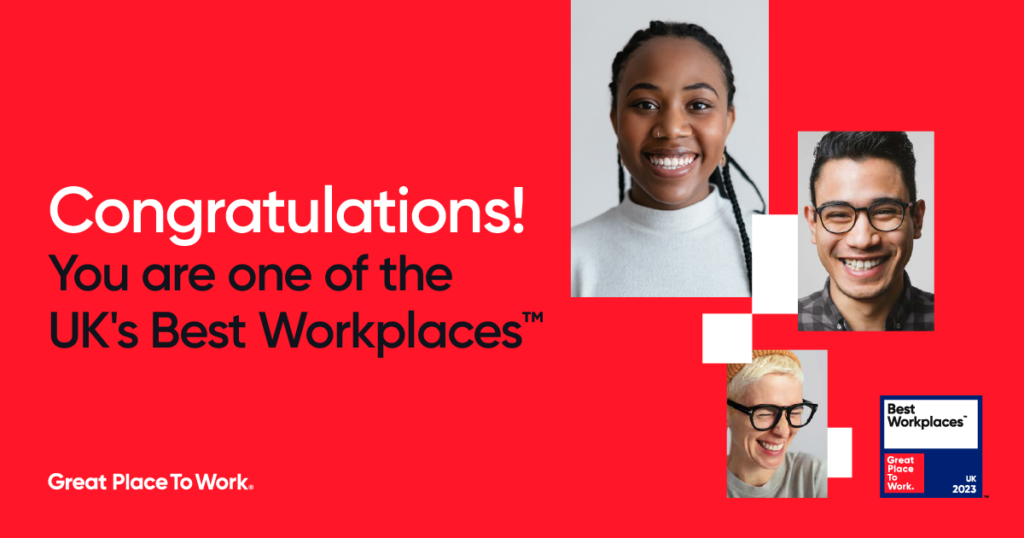 On the 26th of April, 2023, we at Practicus had a major cause for celebration. We're thrilled to share the fantastic news that we've once again secured a place on the esteemed Best Workplace list. This year, however, the news is particularly good.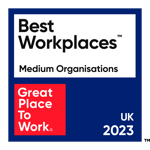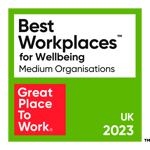 We've made a substantial leap in our ranking, advancing from the 57th position in the small business category to a formidable 17th in the medium business category. Furthermore, our standing for Wellbeing has escalated from 34th place in the small business category to a top 10 spot in the medium-sized business category.
This notable achievement underlines our relentless commitment to creating a superb working environment for our colleagues and our dedication to their overall wellbeing.
An Impressive Stride Forward
The Best Workplace list, compiled annually, is renowned for its thorough assessment of company culture, employee satisfaction, and overall work setting. Our transition from the small business to medium business category, mirrors Practicus's consistent growth and development as an organisation. But our growth hasn't only been in size; our ranking has significantly improved too. This considerable stride is a testament to our dedication to sustaining a positive and supportive work culture, even amidst growth and change.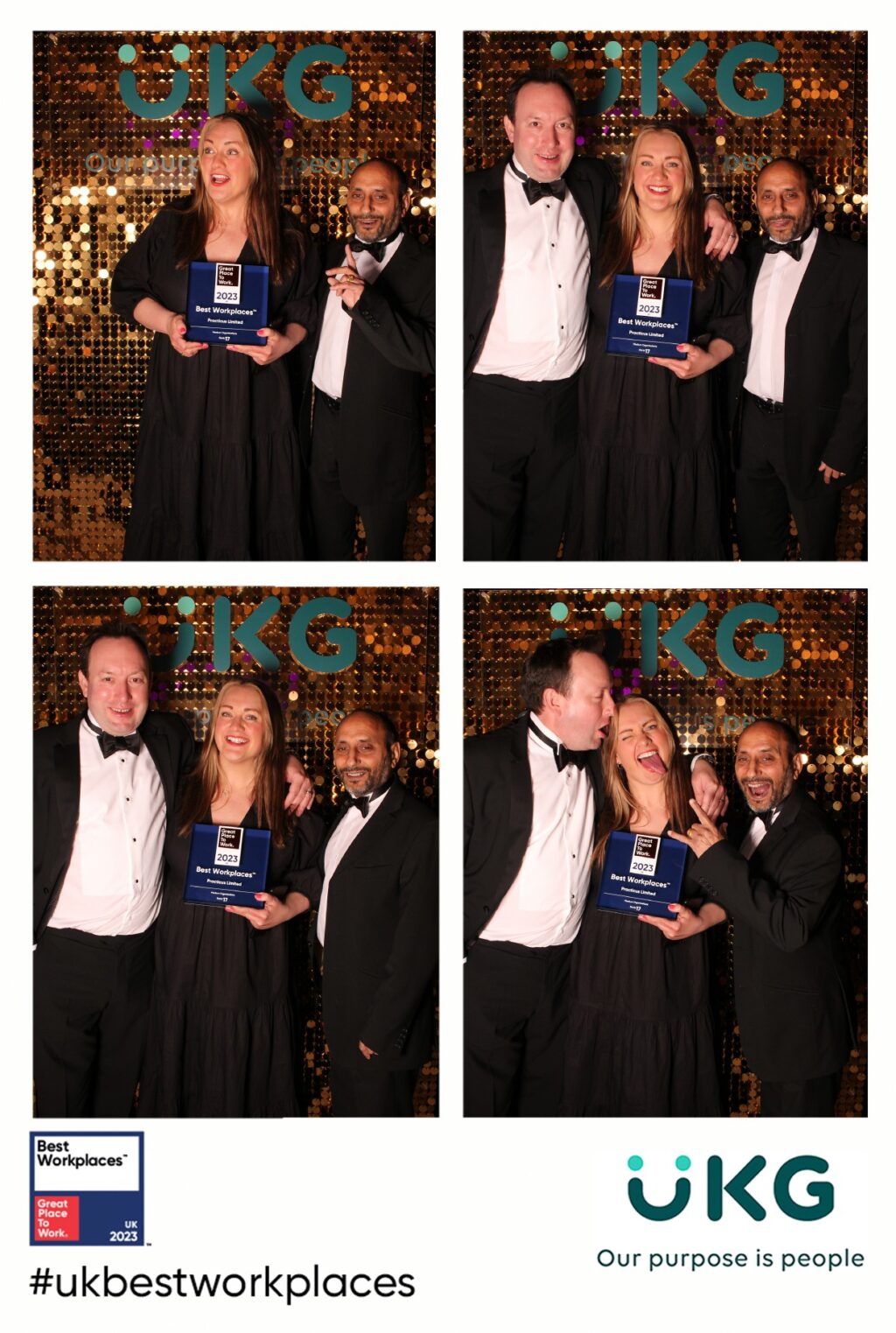 Prioritising Employee Wellbeing
Besides our overall ranking, we're particularly proud of our marked improvement in the Wellbeing category. Jumping to the 10th position, we've demonstrated that at Practicus, employee wellbeing isn't a mere box-ticking exercise; it's a fundamental part of our ethos. We've made significant strides to ensure our policies, benefits, and work culture promote both physical and mental health, creating an environment where colleagues can flourish both professionally and personally.
A Reflection of Dedication
These rankings, announced on the 26th of April, 2023, are more than just figures. They reflect our commitment to fostering an atmosphere that encourages collaboration, fuels innovation, and values each member of our team. The recognition we've received confirms that we're on the right track, and that our colleagues appreciate the efforts we put into ensuring they feel appreciated, supported, and empowered.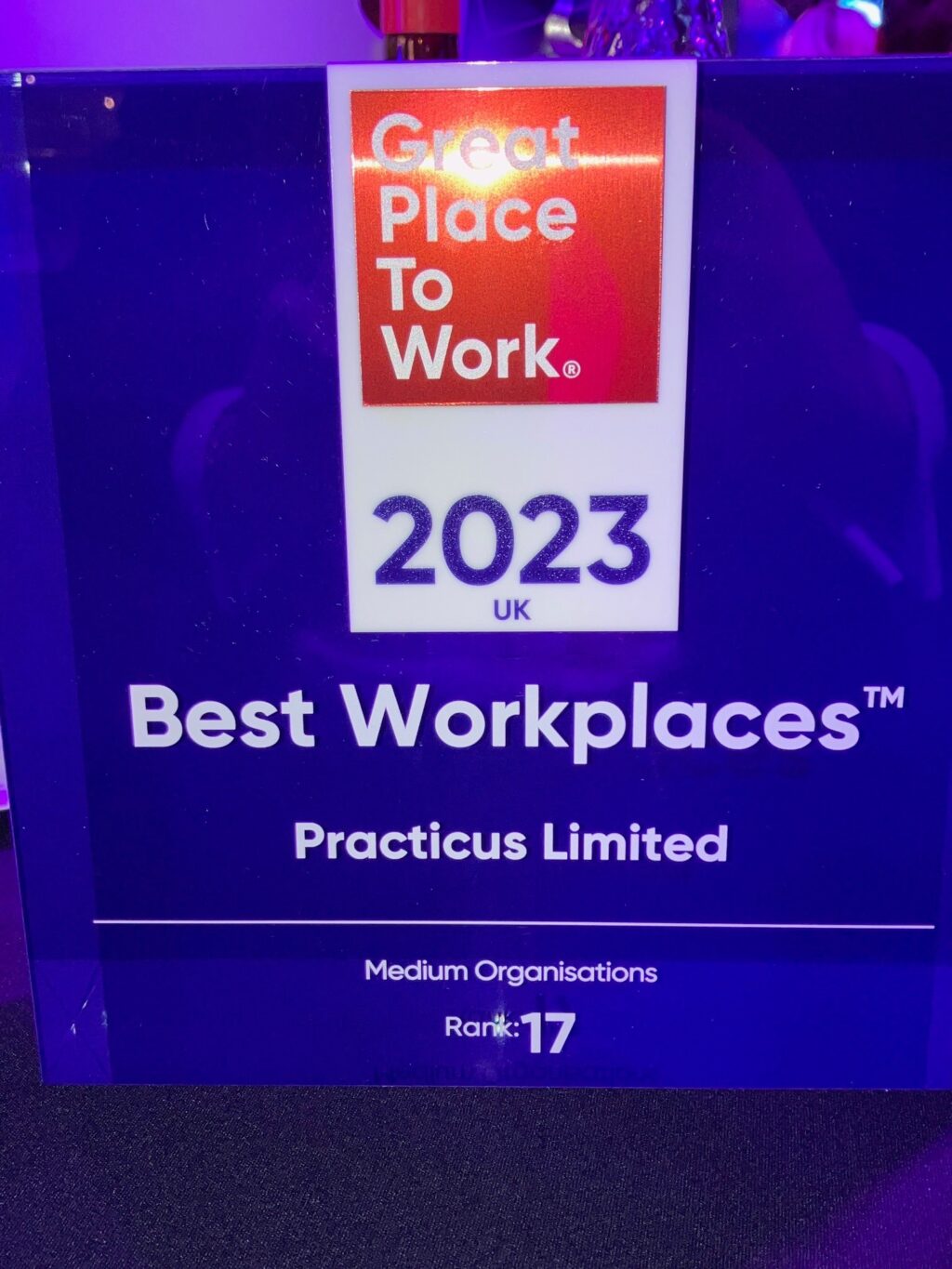 Our Journey Forward
Whilst we celebrate this significant achievement, we recognise that there's always space for improvement. The journey to becoming the best workplace doesn't halt here. We will continue to listen to our colleagues, adjust, and innovate our practices to meet their changing needs and aspirations.
At Practicus, we believe that our people are our most valuable asset, and we're committed to ensuring our workplace remains one where they feel valued, inspired, and content. This recognition spurs us on, and we're enthusiastic about what the future holds for our team.
To all our colleagues, thank you for your contribution in making Practicus an exceptional place to work. This accomplishment, announced on the 26th of April, 2023, is as much yours as it is ours. Together, we will continue to make Practicus a leading workplace, not just on the Best Workplace list, but in the hearts of all who work here.
Equality, Diversity & Inclusion
Find out more about our approach to EDI
Get in touch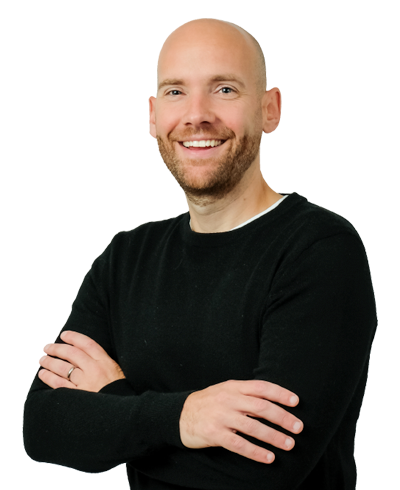 Sam Hawkins
Director
ABOUT PRACTICUS
You can find out more about us on the about us page
REFERENCES
UK's Best Workplaces 2023, Great Place to Work, April 26, 2023, greatplacetowork.co.uk
Share this:
---