The Importance of Interim Managers for Startups in Navigating Growth Challenges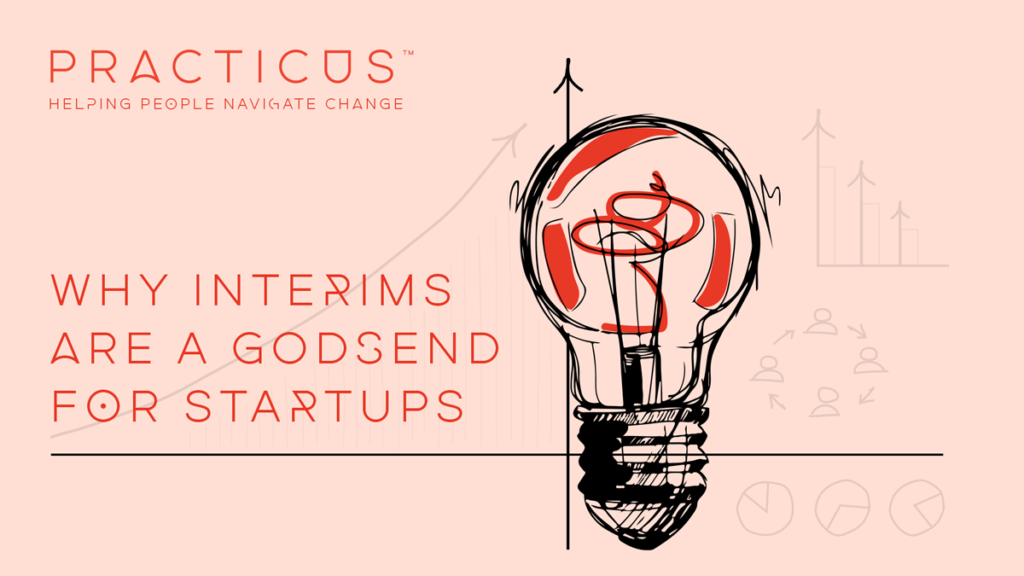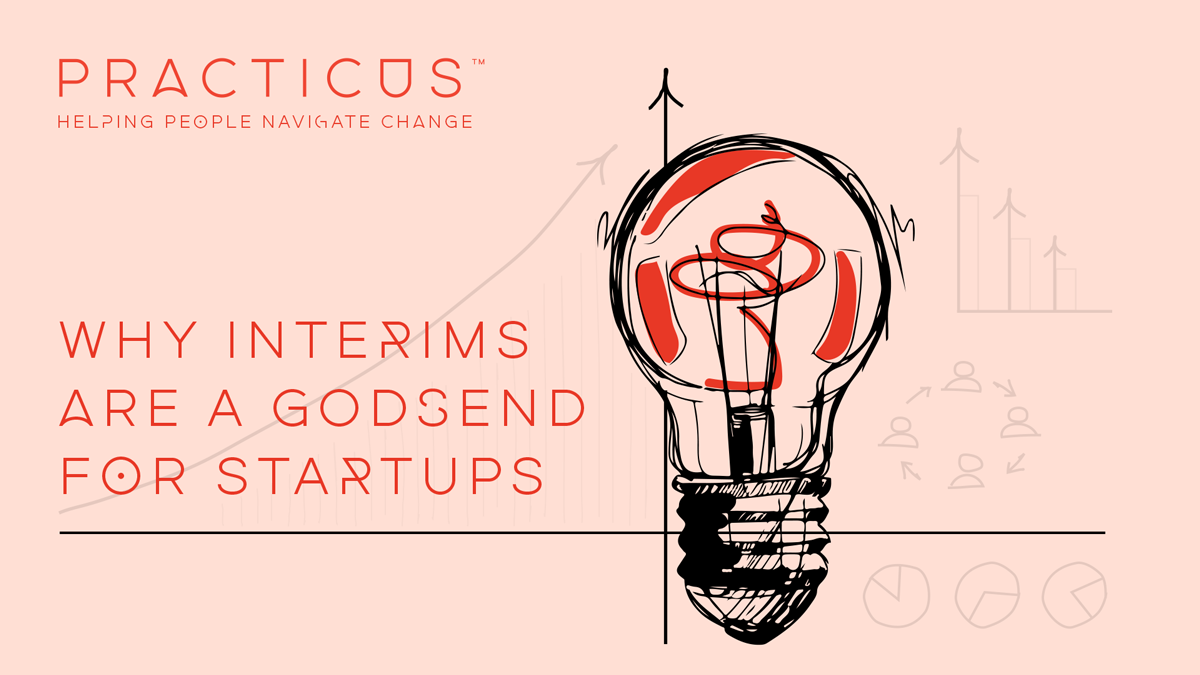 Andrew Vaux – Head of Independent Health & Social Care, Practicus
For startups, the path to success is fraught with challenges and uncertainty. While many entrepreneurs possess the vision and drive to start a business, navigating the complex landscape of growth and scaling can be a daunting task. That's where interim managers come in – experienced professionals who can provide the guidance, expertise, and skills necessary to help startups navigate growth. Whether it's developing a growth strategy, streamlining operations, or attracting investment, interim managers are a godsend for startups looking to take their venture to the next level.
Interim Managers are a Godsend for Startups
Building a startup is an exciting time for founders. As the business gains momentum, the buzz and visibility grow with it. It's an exhilarating ride for those who began the venture. But building is not the same as starting. It can become challenging for them to steer the ship forward, particularly when sailing through unchartered growth waters. This is where having the right expertise on board can make a big difference. But it doesn't mean hiring for the long haul. Hiring the right interim with the right mix of skills for as long as needed can be the difference between accelerating growth or stagnation, or even failing.
One of the primary challenges that startups and SMEs face is their limited capacity to explore and capitalise on opportunities. Furthermore, having a smaller team may also constrain the range of skills and expertise available to drive innovation.
Describing an interim manager
An interim manager is a flexible, affordable way of bringing in the knowledge, skills and insight a startup needs to support the business in those areas where it lacks key skills. Whether it is help with sales and marketing, finance and regulatory matters or day-to-day operational and HR advice, getting an interim onboard is a quick and easy way to obtain the skills most needed at the right time and for as long as needed.
Here are some examples of tasks and skillsets an interim manager can make a real difference to:
Developing a growth strategy
Streamlining operations
Attracting investment
Landing customers and securing key partnerships
Business development
Marketing and sales operations
Financial planning and management
Regulatory compliance
Operational management and HR advice

Starting a new business venture can be a real nail-biter. Let's face it, most of them don't make it, and the ones that do rarely become the next big thing that everyone talks about. But every year brings a fresh crop of exciting new businesses with enormous potential. The real challenge is surviving that treacherous 'Death Valley Curve', where a company runs out of cash before it can get off the ground.
To beat the odds, a laser focus on business development is critical. Landing customers of sufficient size and securing key partnerships can give your pre-revenue startup the boost it needs to hit a turning point. Whether it's a turbo-charged organic growth rate or convincing investors that an idea is worth investing in, business development is key. And bringing on an experienced interim manager with serious business development acumen can be just the shot in the arm any startup needs to get to the next level. Indeed, hiring someone who has done it before is even better.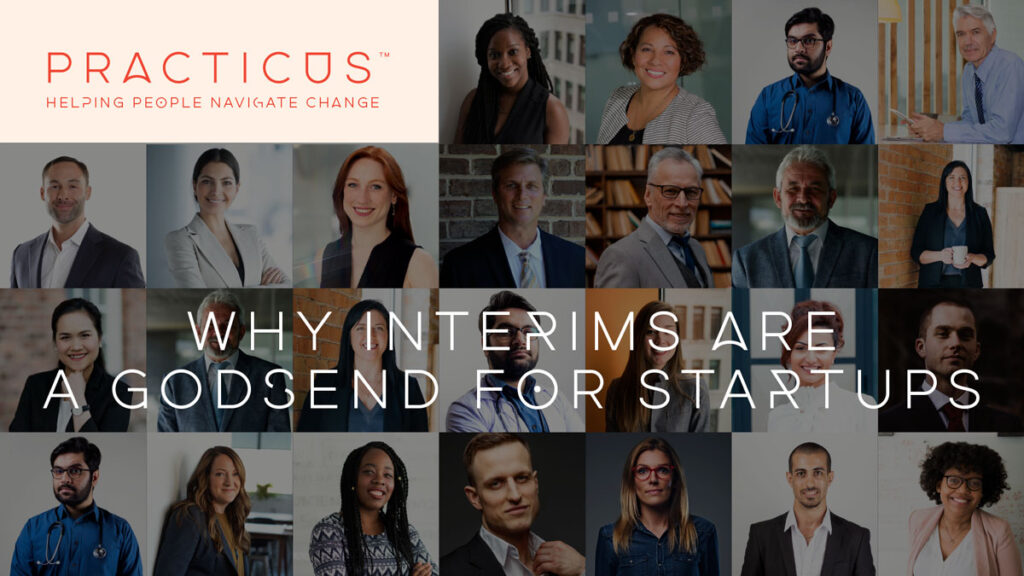 The key to a successful interim manager role lies in defining clear outcomes and timeframes for each project, resulting in a focused and controlled approach. In my view, this approach offers the most effective use of interim management, allowing clients to achieve their goals in a cost-efficient manner. If your interim comes with a legal background from a former life, you get some legal savvyness too.
(Find out more what is an interim manager?)
Introducing the Interim: Driving Growth for a Healthcare Data Platform
As it happens, I've recently helped several startup clients fill such Interim Business Development roles. This is the story of one of them.
Ian joined a healthcare data technology startup as one of its first employees and at a critical time when the startup needed to be brought to the attention of life science companies, health systems and health payors that need it and more importantly are willing to pay for it.
Drawing on his background as a lawyer and his commercial acumen, Ian was able to take on the challenge of corporate strategy, commercial strategy, business development, sales & marketing at the company and successfully position it for success. He recognised that the new company was offering a unique product that would help organisations unlock the value of their data. With his keen business acumen and shared passion for the product, he quickly took the reins and helped the startup set the course for growth.
In his first as Project Director, Ian oversaw deployment of the technology in various health and care settings. His legal skills positioned him well for negotiating commercial terms for proofs-of-concepts, laying the foundation for strong client partnerships.
Through his support, the company's go-to-market strategy and brand launch reached an online community platform of over 17,000 data professionals. He spoke at the Digital Health World Congress, presenting to key opinion leaders and C-suite executives on data interoperability, linkage, and GDPR compliance. His efforts introduced the company to multiple strategic partnership opportunities.
During his tenure, Ian also strengthened the company's clinical risk management policies and procedures With his legal expertise and sharp strategic mind, Ian also played a crucial role in successfully filing, maintaining and if need be defending the startup's Trade Marks. He not only ensured the company's protection of intellectual property and brand assets, but also provided invaluable counsel in navigating the complex legal landscape of the healthcare industry.
As a lasting legacy, he modelled the health data and analytics addressable market-size across life sciences, health systems, and payors, providing the startup with a comprehensive understanding of the industry landscape and laying the groundwork for a detailed commercial strategy that would guide the company's sales efforts and shape its strategic direction for years to come.
When asked about what he found inspiring about working for startups, Ian responded, "From one day to the next, it's never boring – it's always a challenge. I thrive on facing a blank slate and devising a strategy to achieve a goal, piecing together the best solutions to build the entire puzzle. Working for my first startup, I had the privilege of being mentored by an exceptional team of individuals who pushed me to excel and explore all possible contingencies for every scenario."
How to Get Your Own Ian
Hiring the right people with the right skills can be a complex process, and one that organisations need to tackle with care, especially startups that can ill-afford to get things wrong. No doubt, when looking for talent, entrepreneurs will first look through their network or seek recommendations, and that can work. But it may not be the way to find the best for the need.
Finding the right interim manager for your startup can be a daunting task, especially if the right person is not within your network. That's where we come in.
We have a wide skills network and expertise in attracting, filtering, vetting, and supporting the right talent through any assignment that gets the startup growing. We take care to present the right people – not just anyone – taking into account other needs beyond competency, such as cultural fit, adaptability, passion to succeed and more.
We understand that even for short-term appointments, these requirements are important to the individual succeeding in their role. With our recruiting expertise, we can help you find the right interim manager who not only has the necessary skills and experience but also fits with your company's culture and values. So, if you're looking for the right interim manager for your startup, don't hesitate to contact us. But if you are only looking for some candid advise and impartial insights from an expert who has already successfully tackled the challenge you are grappling with — then our network can help here too.
We're here to help you find the talent and solutions you need to accelerate growth and achieve your goals in a cost-efficient manner. Finally, if you are wondering whether you can afford to hire an interim, check out our blog that goes into more details about the benefits of hiring an Interim why hiring an Interim is not as costly as you think and delivers clear RoI.
---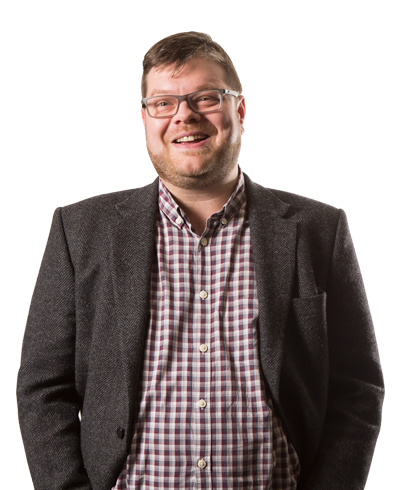 Andrew Vaux


Head of Independent Health & Social Care


---
Learn more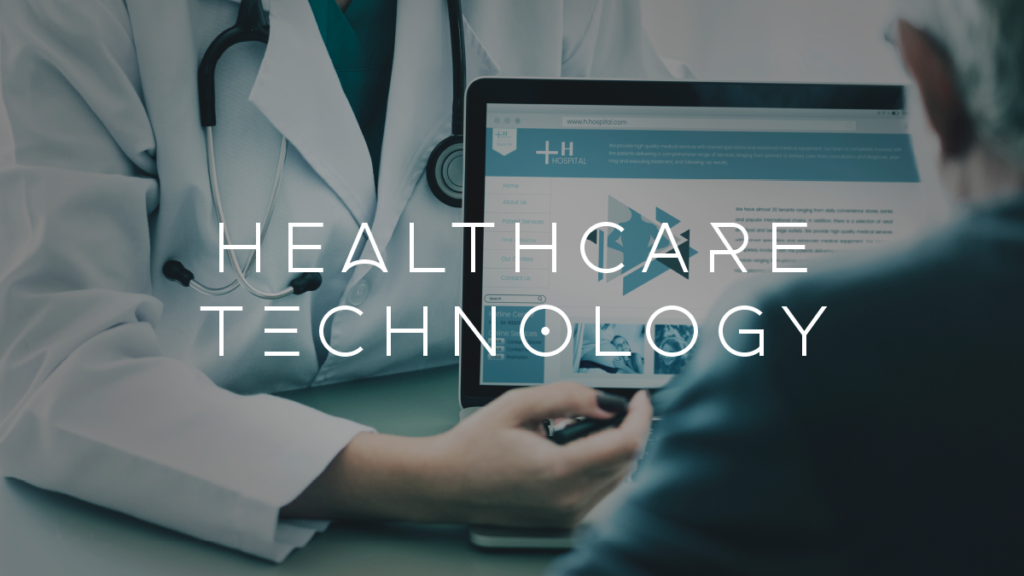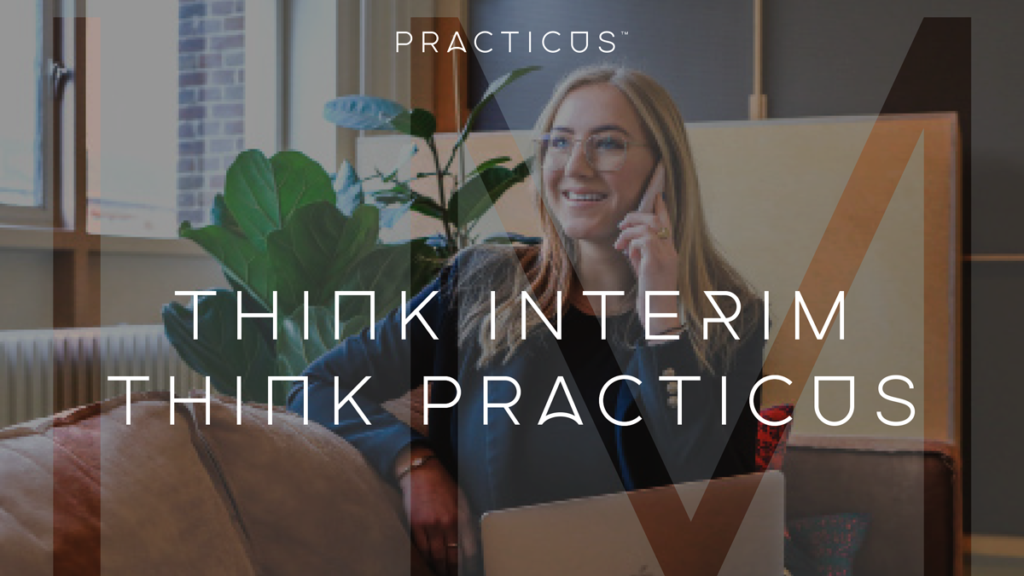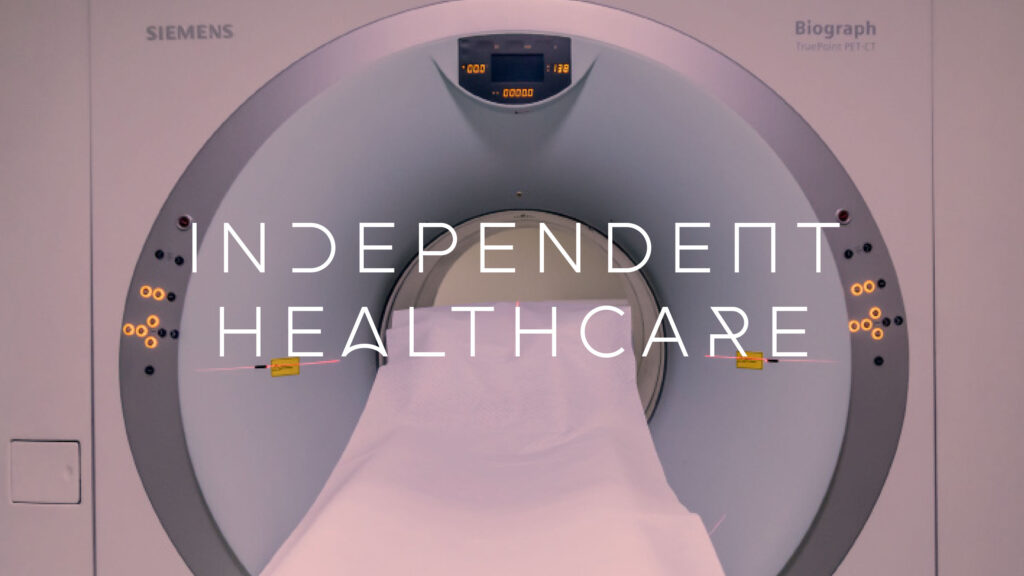 Share this:
---