How good is your sponsor? Quiz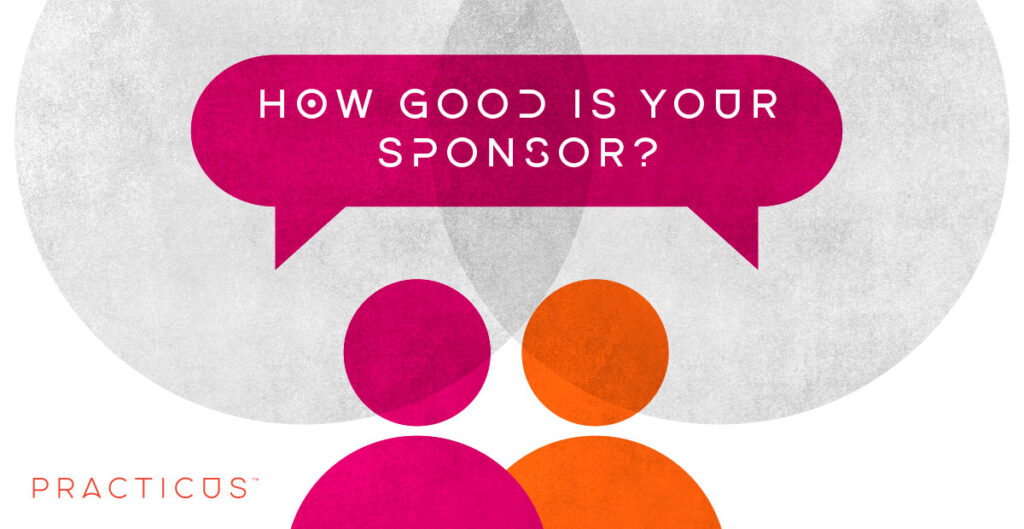 We all know the importance of good sponsors for projects and programmes to succeed. And we've all come across sponsors who do as much to hinder as they do to help. Maybe you're working with one or two right now? Not sure? Never fear, take our sponsor quiz to find out how good your change sponsor is.
What Type of Bad Sponsor Do You Have?
Obviously this is a surface-level examination. But if you do have issues with your sponsor (or this quiz has made you think again about how your sponsor could be more effective), do get in touch as we can help. We even have an sponsor coaching service that is tactful, outcomes-focussed and carefully judged for executive-level sponsors.
Help with sponsors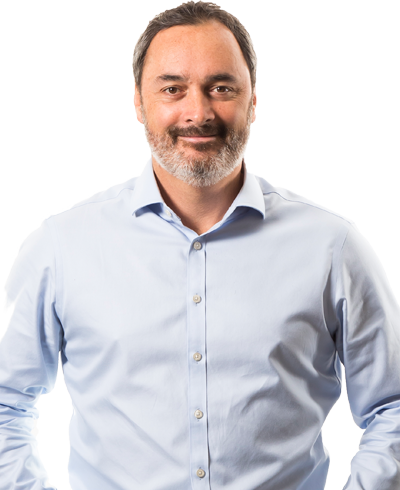 Boyd Kershaw
Director and Co-Founder
ABOUT PRACTICUS
You can find out more about us on the about us page
REFERENCES
Share this:
---