Swapping the Office for the Veg Patch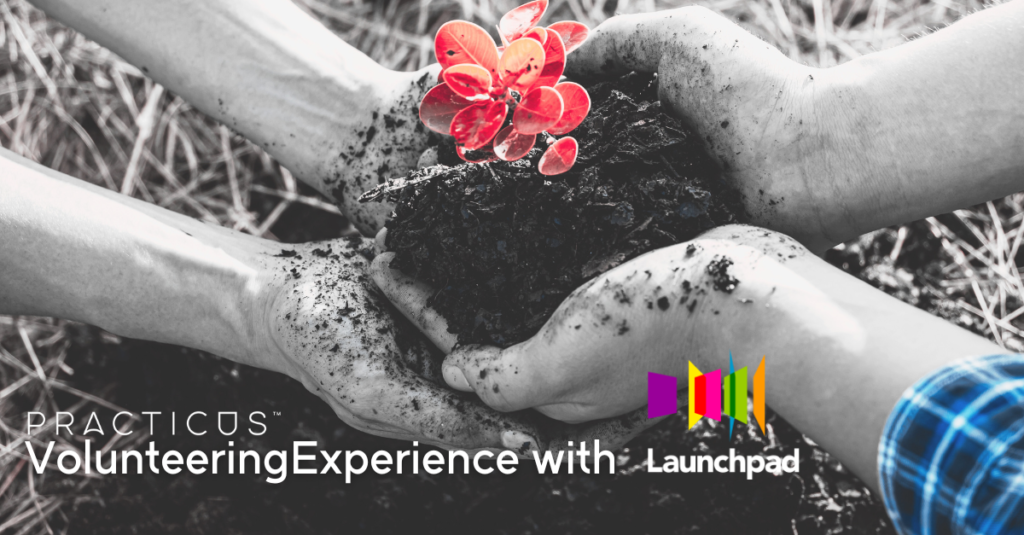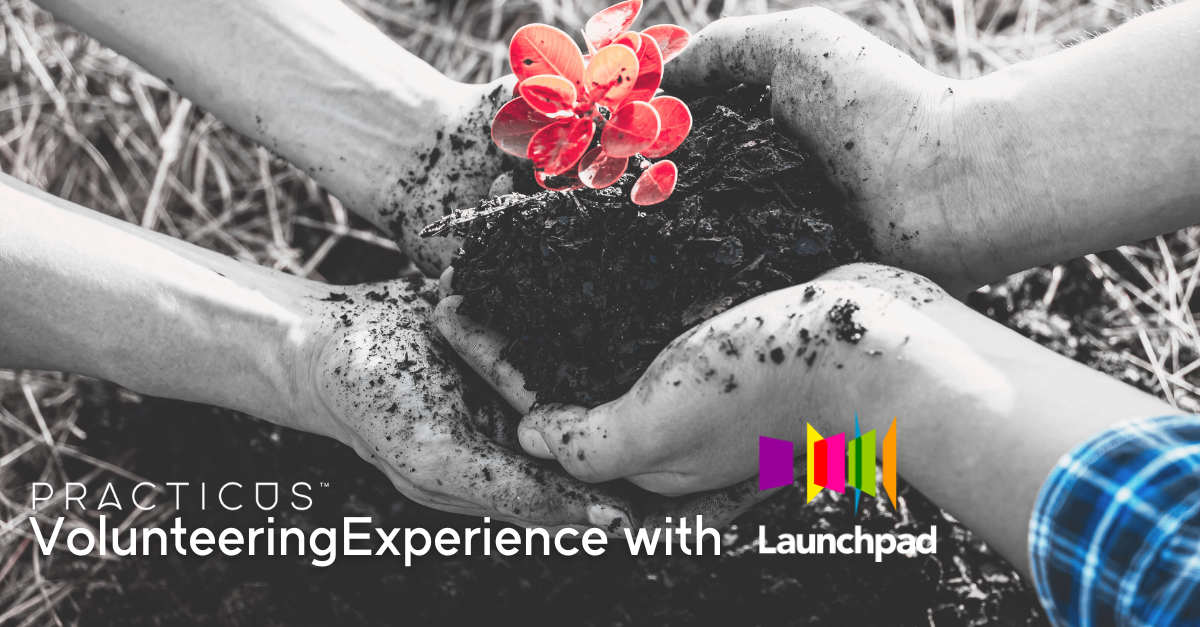 ---
A Day of Volunteering and Green-Thumbed Delights:
Volunteers Week takes place 1-7 June every year. It's a chance to recognise the fantastic contribution volunteers make to our communities and say thank you.
This year, a team from Practicus decided to join in and spent the day with the Launchpad allotment project. The Practicus team are all given 2 days each year to volunteer for a charity of their choice, and it was a great opportunity for us as a diverse team to get stuck into some digging whilst supporting a brilliant charity.
Launchpad is Reading's leading homelessness prevention charity, providing vital information and support for individuals, couples and families who don't have a stable place to live or are at risk of losing their home. Last year their fundraising efforts enabled them to help 1,100 most disadvantaged people in the town.
The Practicus team kicked off the day with excitement and enthusiasm, ready to make a positive impact. And boy, did we have an amazing time! The sun was shining, the air was fresh, and the allotment was bursting with life. The atmosphere was filled with camaraderie, as we worked alongside Launchpad's dedicated volunteers—Barry, Andy, and Teresa.
The allotment project regularly gets interest from teams of volunteers who want to take part, and the Launchpad team see this as a great opportunity to help produce as much as possible and get it from veg patch to veg box and distributed to local food banks.
The Practicus team had a brilliant day at the allotment project! We were lucky that the weather was sunny and perfect and it was great to be outdoors, and away from phone calls and meetings. The site is beautiful, with a number of beds dedicated to a whole range of vegetables, plus areas with wildflowers and herbs.
Under the guidance of the Launchpad team, all nine members of the Practicus team were assigned constructive tasks, and we could all see the rewarding fruits of our labour at the end of the day.
(Thanks go to the Practicus team who came from different departments to take part: Sam Hawkins, Jessica Tabbern, Philly Wallin, Sonya Byrne, Emma Wharfe, Raghav Mehra, Dave Kemble, Ali Callaghan, Beccy Connell).

As our Corporate Social Responsibility (CSR) programme, Practicus introduced volunteering days to help local causes that are close to the hearts of our employees. Our company ethos is dedicated to supporting ventures that create change in the world and so we believe that our values are complemented by such initiatives that inspire our team. It gives people the chance to give something back and spend time away from daily tasks at the office. The causes we have helped have been very thankful for the work our staff have undertaken and our employees get satisfaction by feeling good about helping a cause that rely on volunteers to make a difference. Whereever possible, Practicus matches collective fundraising initatives.

Some Memories of the Day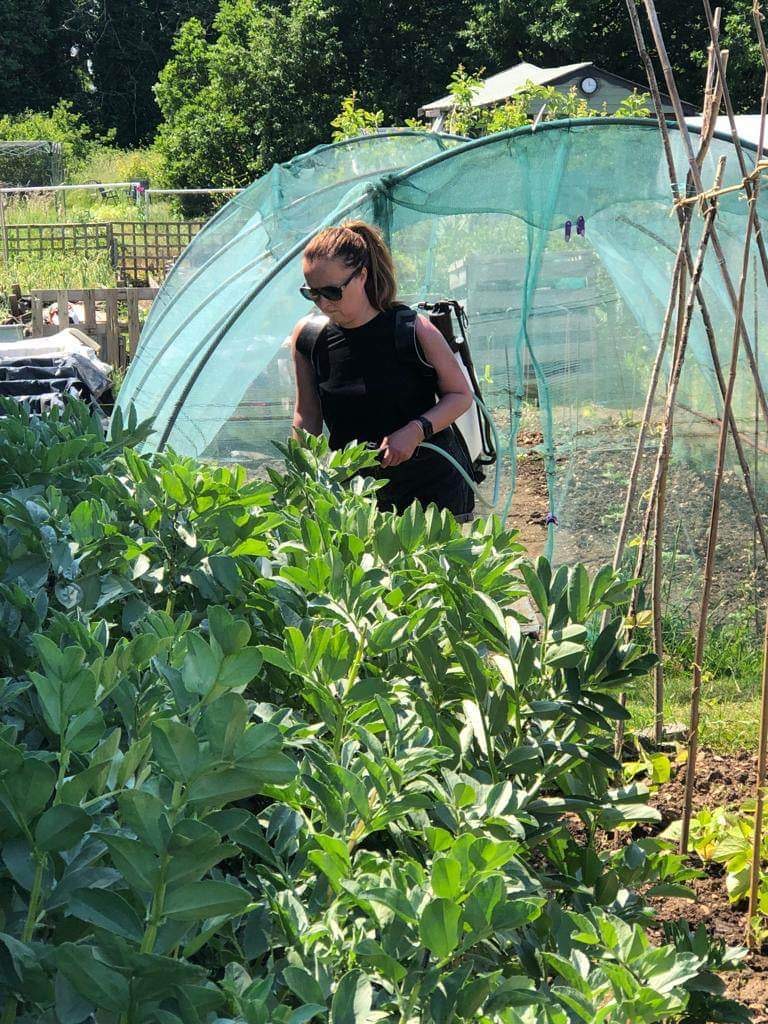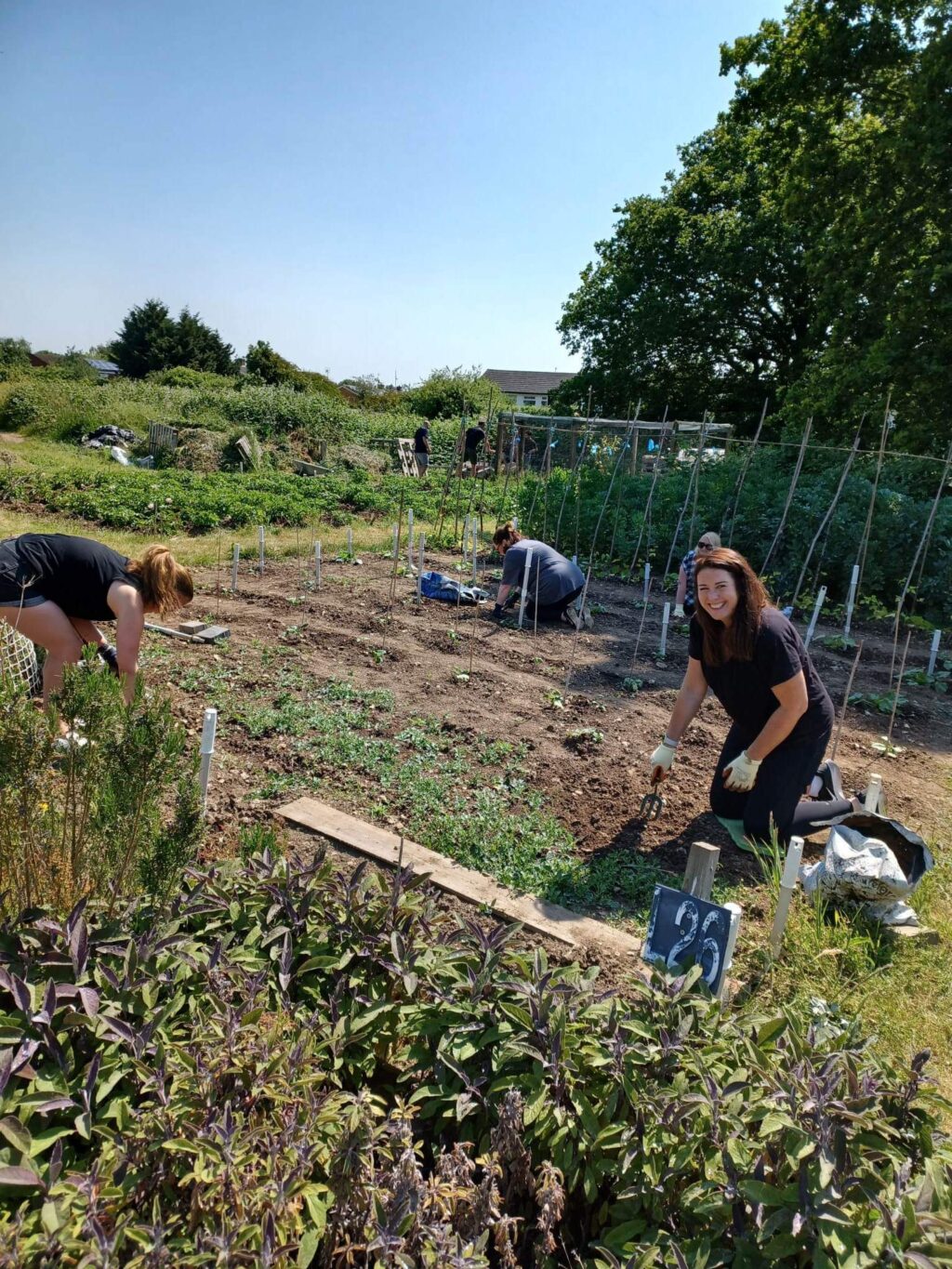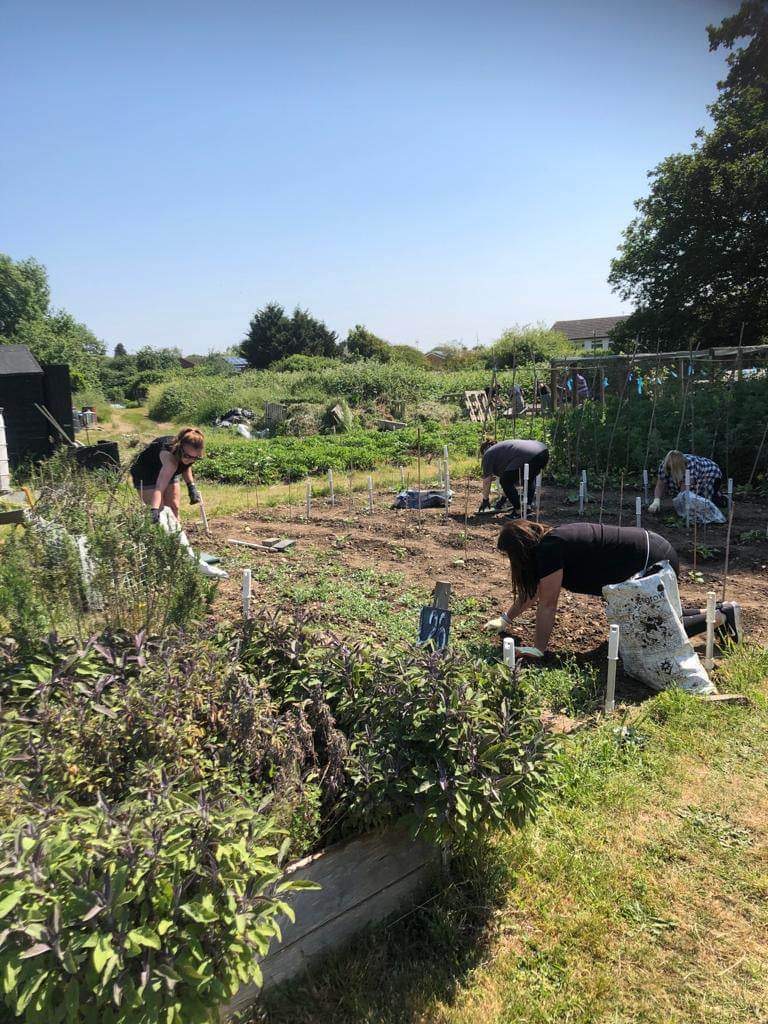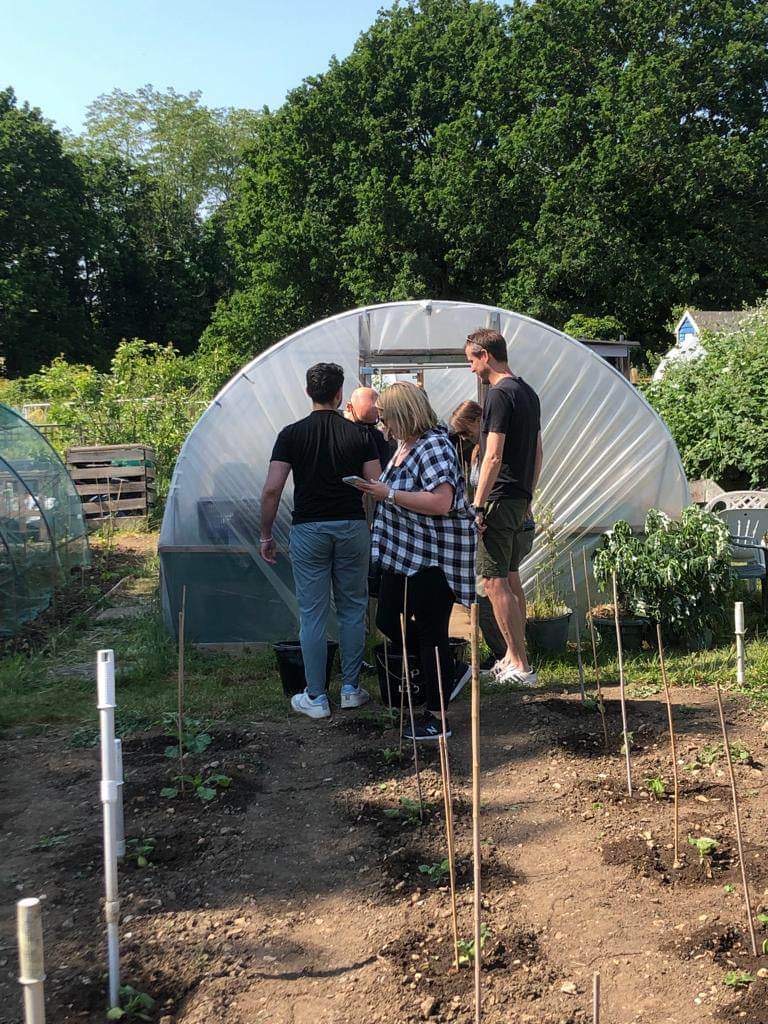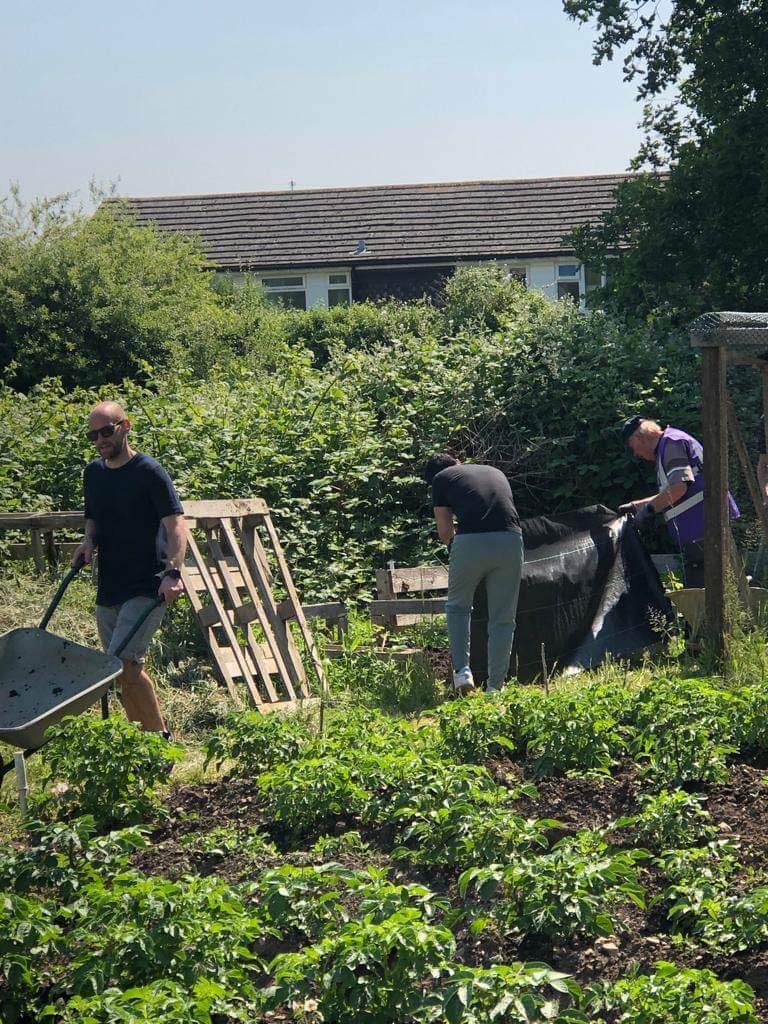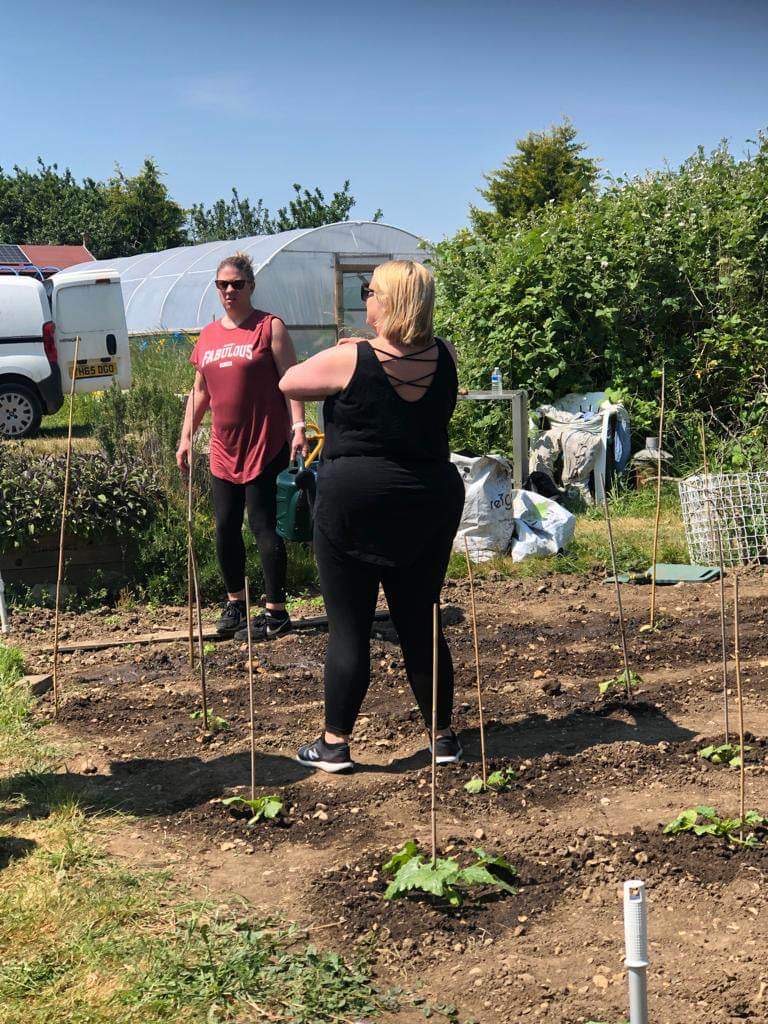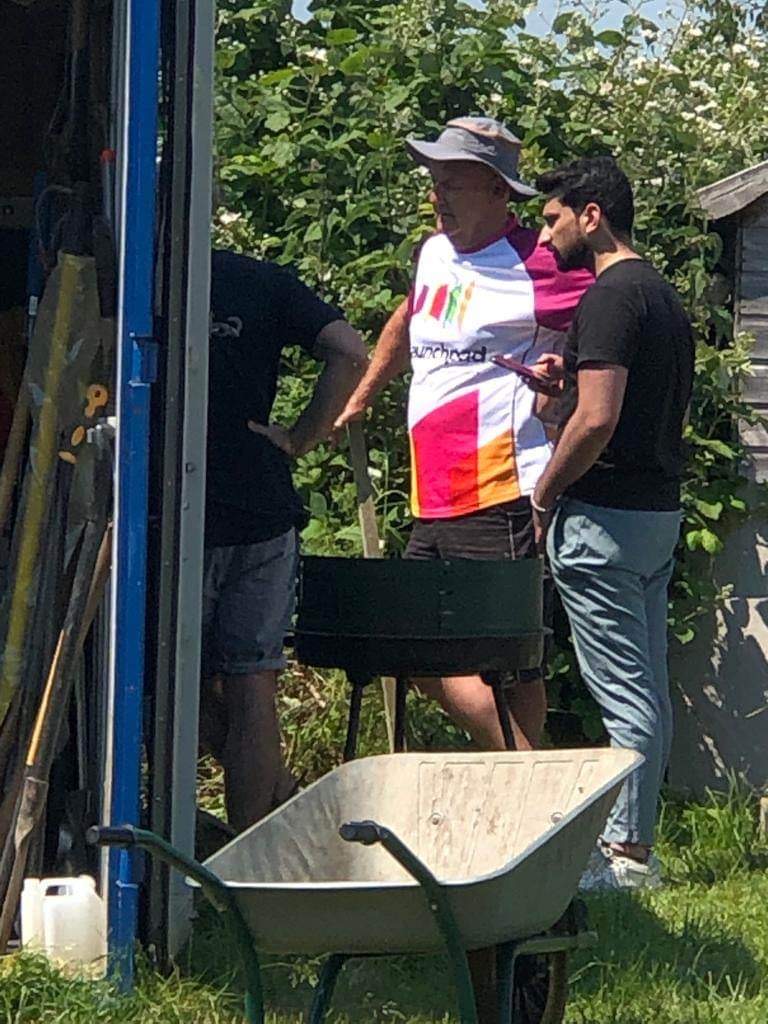 ---
Explore some of our services
Share this:
---