Hybrid working: the Future of Work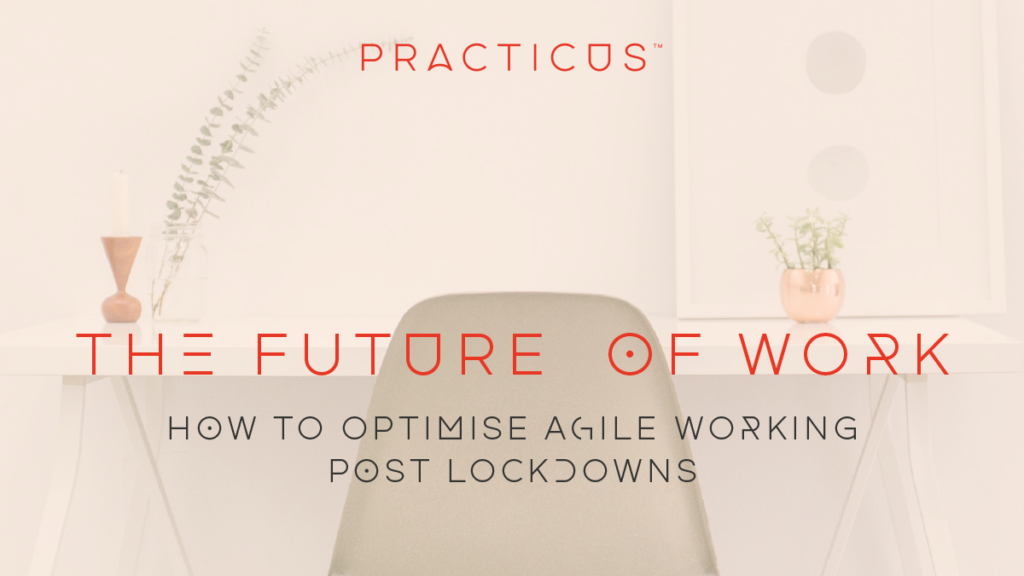 As we all reimagine the future of work, the benefits of remote and hybrid working for employees and employers are becoming clear. Our report summarises the insights of 71 leaders and senior executives who were grappling with this challenge in real-time in mid-2021 as they embarked on their post-lockdown strategy.
What is hybrid working?
Hybrid working is when an employee divides their time between the employer's physical environment, e.g. office, and other locations of the employee's choice, typically the home.
It is essentially a form of flexible working that combines remote working with traditional workplace attendance.
In a sense, this is nothing new. Some employees have had the benefit of this model for decades.
However, it is only recently that organisations have attempted hybrid working for all their employees. The combination of COVID-19 pandemic and advancing digital technology has seen this being tried on a mass scale, globally. We set out to understand the value of various hybrid workplace options, the challenges and their solutions. After all, hybrid working's meaning varies considerably between organisations, depending on the model being used.
To get to the bottom of this, we asked a panel of experts across a variety of sectors, to explore attitudes and views on the future world of work and productivity.
New hybrid working models
For innovators, recent times have been an exciting period to try new hybrid working models. The relocation of people from traditional environments to the home and other settings is widely heralded as a major triumph for digital technology and modern enterprise. What many had considered untenable at scale has now become the de facto way of working for millions of people. It has opened up new ways thinking on how we best serve customers, interact with one another and, of course, how we look after our people.

As we reach a period of relative stability – where SARS-CoV-2 is still present but becoming preventable and treatable – organisations are grappling with what the future of work will look like. It's a hot topic of discussion everywhere and a vast variety of hybrid working models are being trialed in real time right across the world.
Which work best?
This event was developed to share the insights and included lessons learned from sections of industry as diverse as Media, Healthcare, Government Departments, Utilities, Oil & Gas, FinTech, Legal, Banking, Care, Charity Manufacturing, Logistics & Distribution, Transport, Charity and many others.
---
Need advice?
Over the last five years, we have built up a wealth of information and insight on agile and hybrid working – what works, what doesn't work, what other organisations in your sector have tried and how they fared. To gain access to this advice, please contact us on the form below.
---
Share this:
---