Finance Shared Service Transformation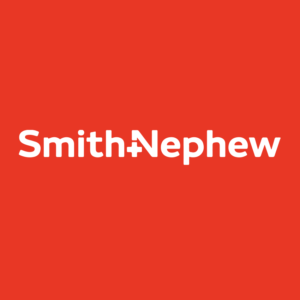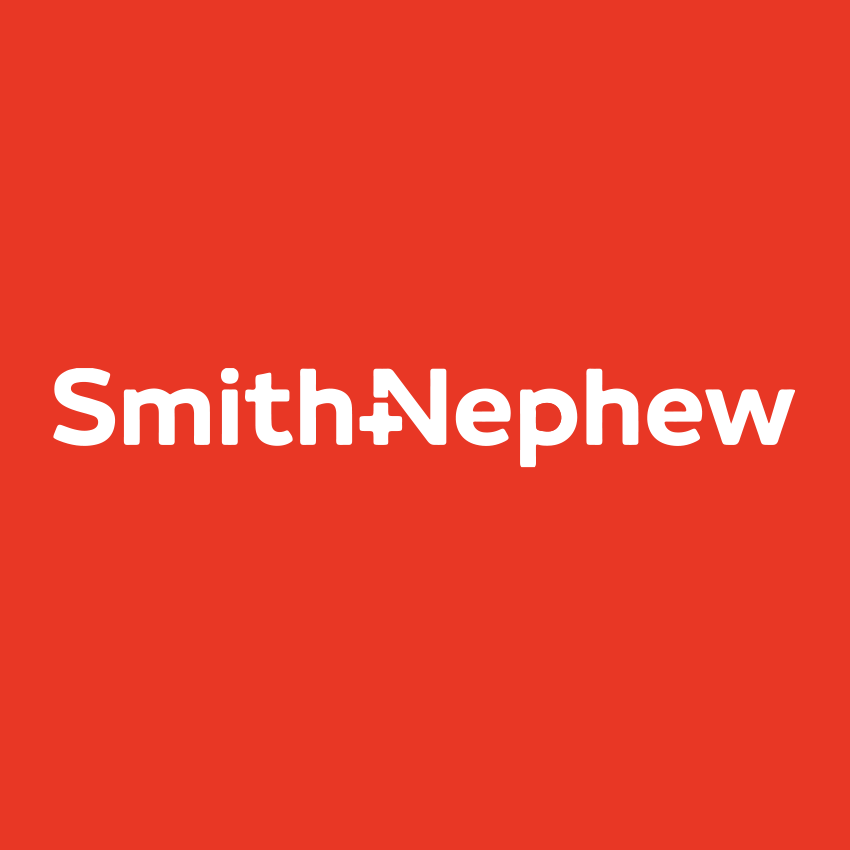 This FTSE 100 global Medical Devices business was undergoing transformation. As part of its Finance Transformation Programme, it established an in-house Finance shared service. Practicus provided Business Consultancy, advising on how to deliver the transformation programme and defining the delivery journey.
This is a highly federated organisation with a collegiate culture. Our team took a facilitative rather than directive approach to consulting. We advised and mentored leaders on the ownership and execution of their respective change responsibilities and facilitated conversations to enable effective change to take place. We also advised communication, change and delivery teams to ensure correct programme alignment and collaboration.
Programme Management
Practicus led the programme delivery, creating the structures and environment for successful change, including setting up design boards, governance forums and establishing and running an effective PMO function across a portfolio of workstreams. We led on problem identification and resolution to ensure delivery to time, quality and planned budget. We also advised on change readiness strategy and plan, working closely with the change and comms team.
Organisational Review
The Practicus consultants collected, organised, analysed, interpreted and shared information to strengthen the proposed shared service organisation and its success. This included reviewing organisational design and collaborating with stakeholders to map the roles that were needed and the resource against those roles and reviewing financial impacts of change. We mitigated the risks of organisational change through a combination of retention planning and talent acquisition.
We then used this to align the Business Processes to be transitioned – remediating them as needed and creating clear linkages to roles within the new model as well as the RACI matrix, and enabling the creation of a standard operating model for the new shared service.
Practicus consultants also helped create measures, including a number of internal and external benchmarks and rules, that form the basis for reviews of the shared service for ongoing economy, efficiency and effectiveness.
Continuity and Disaster Recovery Plans (BCP & DR)
Partnering with the new centre directors. We ensured the directors of each shared service hub devised appropriate and consistent plans for BCP & DR.
Risk, Compliance and Opportunity Management
Throughout the transition process a key element was capturing opportunities so that improvements could be quickly implemented and the benefits realised during the lifespan of the programme. Practicus built a PMO structure managing opportunities, risks and issues, including a RAID log, activity tracker and plan, as well as ensuring a regime of compliance towards appropriate governance. As part of the 'transition playbook' process, we captured opportunities (standardisation, automation and improvement) from quick wins through to strategic changes, enabling them to be progressed by in-house process improvement teams.
Forecasting and Planning
This was a multiphase programme and in each phase Practicus conducted planning and forecasting to check alignment to the business case. Additionally, we created a Forecasting and Planning function within the finance shared service, designing the organisation and delivering its roadmap.
Share this:
---