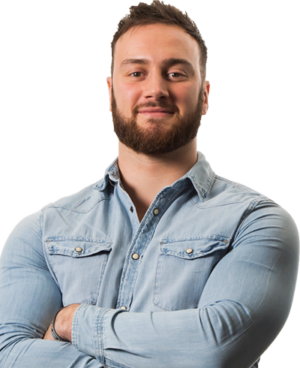 "It's the best feeling in the world! You're changing people's lives for the better. Doing that with the most amazing team around you is why I love what I do."
John Cusworth, Delivery Consultant
We want to help people. That's why we exist. We see our purpose as helping people navigate change. Our clients are varied, from the NHS hospital striving to transform patient services against a diminishing budget to the innovative start-up looking to change the world – if only it can work out how to transition through waves of growth. 
If you are motivated by helping people across industry to bring around a better tomorrow, we could be the home for your expertise and skills that you've been looking for! 
"What I love about working here is helping leaders improve structures and services. The best part of the job is being called by a director who values my input on how to solve their problems."
Mark Payne, Managing Consultant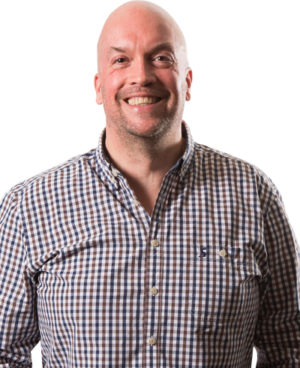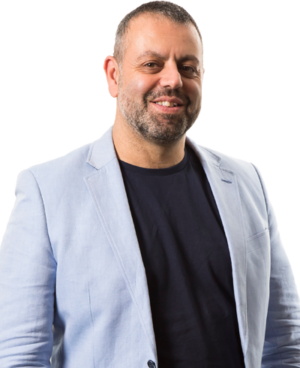 "I joined Practicus for its values and its family feel."
Andrew Panos, Senior Consultant