Account Management – Living and breathing your culture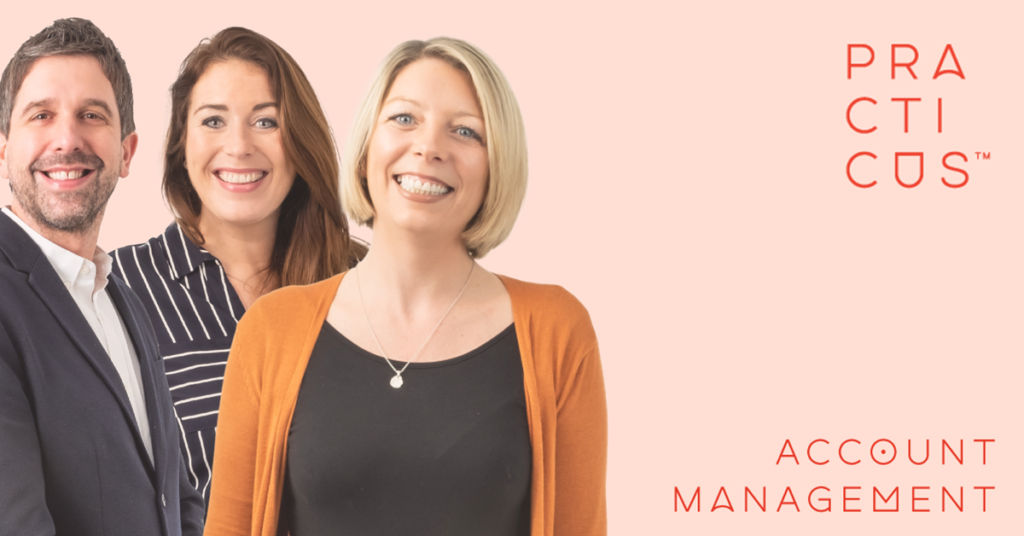 By Practicus
19th May 2022.
Our account managers are there to provide a deeper level of collaboration – to live and breath your values, convey your purpose and give additional support to candidates.
We know that organisations are finding it harder than ever to recruit the people they need. With the jobless rate in the UK currently sitting at a 50-year low1, the challenge has never been more acute. Those numbers will of course change but what's undeniable is that the nature of the game has fundamentally shifted.
The pandemic, changes in society and the influence of Gen Z has seen the war for talent swing to those employers who can best communicate their purpose, their benefit to society and the values they live by2.
Financial compensation and other benefits still matter. However, there is a new calculus at play in the heads of highly sought-after candidates. And it's one that can work in an organisation's favour with the right recruitment partners.
After all, who doesn't want employees who are motivated by what the company is trying to achieve and what it stands for before they've even signed a contract? These are the kind of people who will help you reach your highest goals.
Investing in account managers
As a company providing both interim management and permanent recruitment solutions (alongside other services), we have always prided ourselves on being close to our clients.
The reason for this is simple. The better we can understand a client, the better we can communicate the story of the role, the company behind it, it's values and it's purpose. It's something that both candidates and clients appreciate consistently in feedback to us and it gets results.
Accordingly, we have decided to double-down on customer intimacy by investing in a strong key account management function. The objective is simple: to provide you with an unfair advantage in the war for talent.
What this means is that you will have additional support that is dedicated to you alone as your partnership with Practicus grows. Our account managers are there to provide a deeper level of collaboration – to live and breath your values and convey your purpose – and provide even greater support for the interims and permanent hires we place within your organisation.
We are not sacrificing anything that you already love about our recruitment services. Our account managers sit alongside our existing recruitment and delivery teams so nothing is being removed. But what it will mean as an important customer is that you will have someone at Practicus for whom your priorities are their only priorities.
Meet our first account managers
We have already begun building the team with experienced account managers. For this reason we'd like to give a big plug to Lewis Groves and Emma Wharfe who joined us to found the function in Q1 2022. With their help and the oversight of Sam Hawkins, we are growing a truly first-class account management function.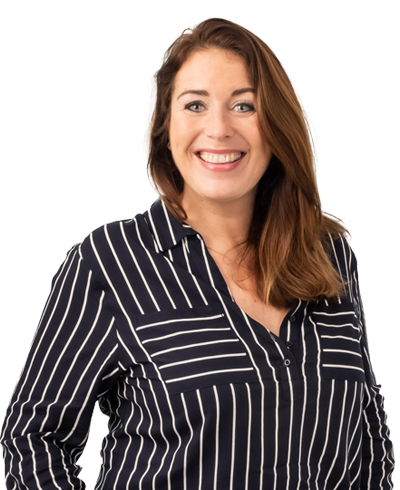 "It's about getting even closer to you and your challenges. To really understand the dynamics and of what is going on."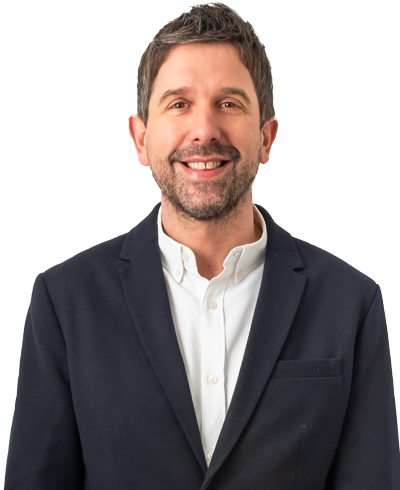 "We're all about cementing and deepening relationships to give the best experience to clients and candidates."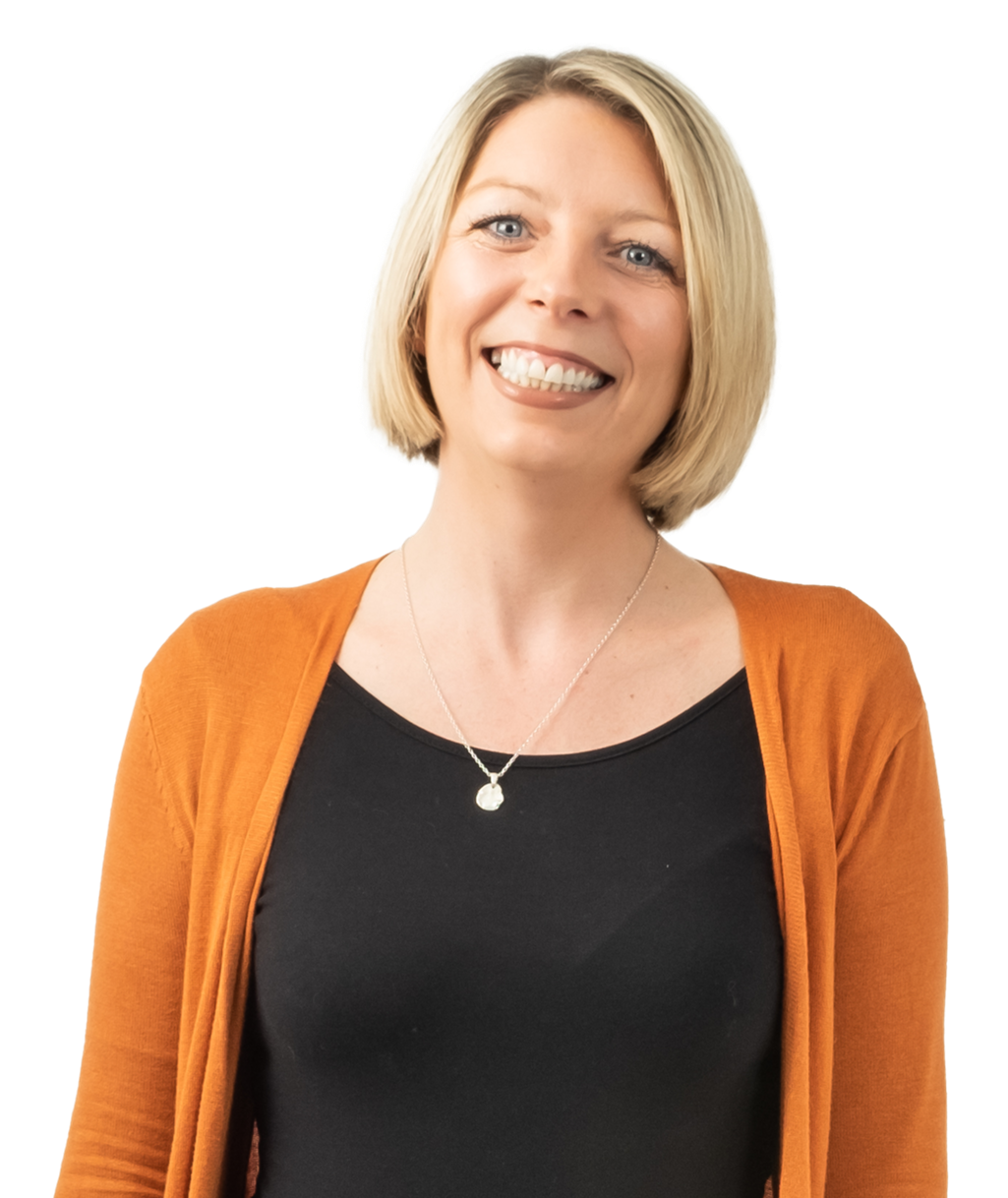 "I'm a strong champion of diversity and inclusion and fascinated by different working cultures."
Get in touch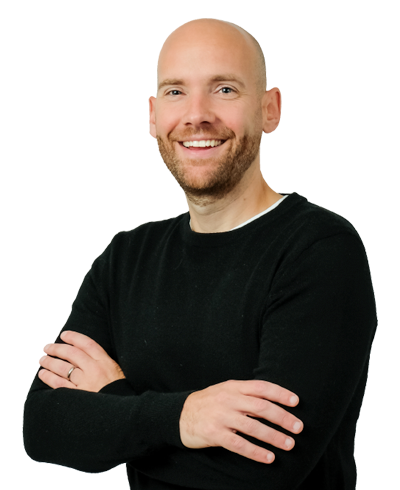 Sam Hawkins
Director
ABOUT PRACTICUS
You can find out more about us on the about us page
REFERENCES
UK unemployment falls to lowest level in nearly 50 years, Delphine Strauss and George Parker, May 17, 2022, Financial Times
How to develop a winning strategy in the war for talent, Kristi Robinson, Jan 31, 2022, HR Executive
Share this:
---