Retiring? Freedom to change gears to Interim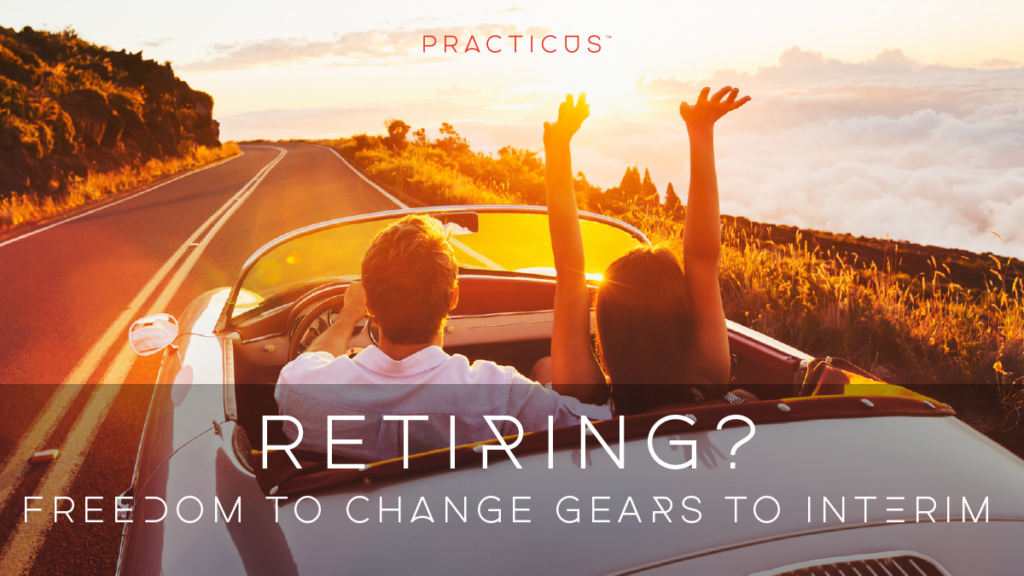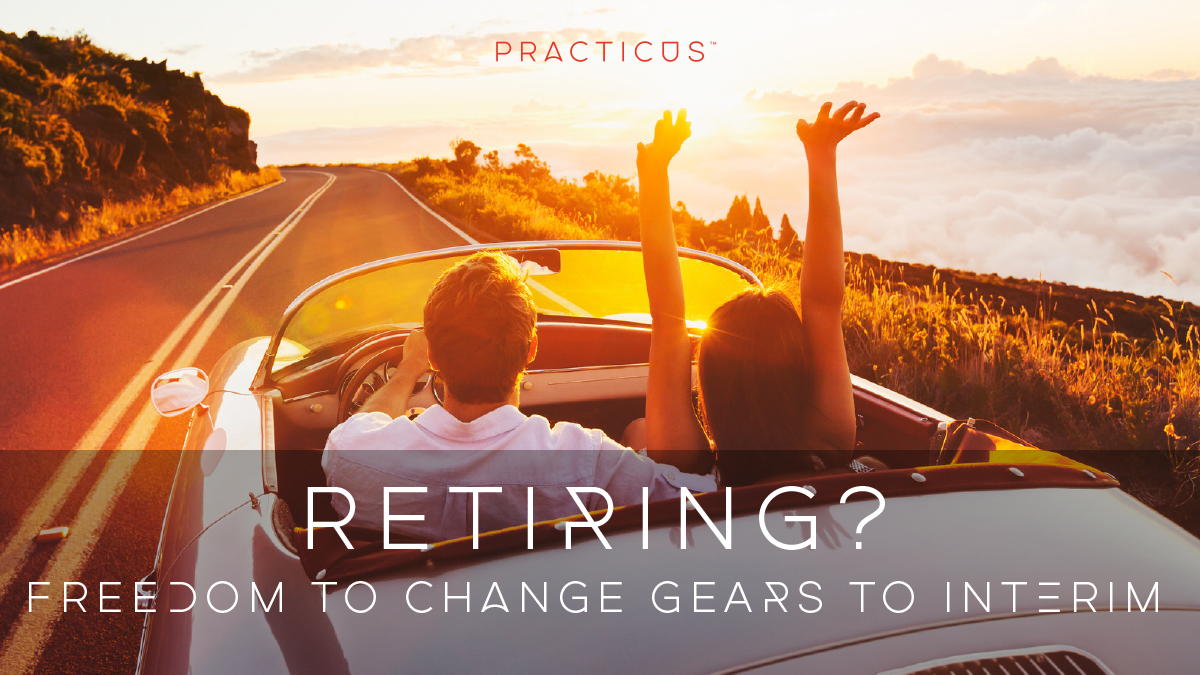 Lisa Lloyd – NHS Principal Consultant, Health & Social Care, Practicus
---
Rising Retirement
Post pandemic, retirement from the NHS is on the rise. This April saw a year-on-year increase of 28% requesting retirement including many, whose pension arrangements make it disadvantageous to continue working beyond the minimum retirement age, which for many is 55. This surge of new applicants has led to reports of NHS Business Services Authority (NHSBSA) struggling with the processing workload.
Many opting for retirement as soon as they can, may well be looking forward to a quieter life, but some of the most skilled and experienced are not so intent on giving up work altogether. After spending years or decades working for the NHS, retirement can be both a well-awaited milestone and a cautious time of change.
No more early mornings, no more rush hour traffic, but finally some precious time to devote to family, both young and old. The desire to spend time with grandchildren and the needs of elderly parents often don't easily conform to full-time working commitments.
But times and needs change. Over the past decade, I've partnered with many retired NHS professionals who are still keen to offer their expertise and experience to the NHS, but on more flexible terms, and times of their choosing. Retirees like Lorraine, who after more than 20 years specialising in senior safeguarding roles decided to retire so she could support her own children with holiday childcare arrangements. With a daughter also working for the NHS, one generation is supporting the next to keep working.
These professionals are looking for different blends of engagement, maybe only 6 months of the year, maybe only 3 or 4 days a week, maybe more remote or hybrid working than onsite. While the ability to supplement income is relevant, there are other motivations like the satisfaction of knowing they can contribute in ways they may not have been able to before.
Experience Too Good Not To Use
The NHS can benefit from being able to rehire the skills embedded in these interims that have opted to retire. Instead of losing the experience gained, they can engage these skills for specific projects and assignments, when and as needed. Interims can step in at a moment's notice, not only to fill gaps, but also to help bring the next generation of leaders up to speed.
So, what are the benefits of stepping out of retirement? – In the words of our interim Lorraine: "Quite simply, I enjoy the freedom and flexibility that interim management gives me. I can share quality time with my family at times when it matters most, and I can still contribute my experience to projects and settings, where it matters most. The NHS has been my working life and home for a long time and I feel privileged to still be able to be a valued member of the team, as and when the right opportunities come up".
Interim work gives you flexibility and control. You get to choose the organisations that you would like to work for, the types of roles you go into and the specific projects that you want to work on. Typical interim assignments are 3 to 6 months in duration so you can go into an organisation and make a difference in short bursts.
Best of Both Worlds
Speak to a trusted recruitment consultant (like me) that can guide you through the market and explain to you what the market typically looks like, and the opportunities available. Here are some of the key considerations for working as an interim professional:
Finding your first assignment. The easiest and most effective way of landing your first assignment is through a specialist agency, like Practicus. Sometimes you can land a role through your own networks and directly with employers however this is usually at the more senior end of the market or perhaps with an employer that you previously worked for. A good recruitment consultant will take the time to get to know you, the types of roles that will keep you engaged and be proactive. Interim work can offer huge job satisfaction and enable you to shape organisations and departments.


Control
Interims can select the contracts they want to pursue and choose only what interests them most, or the locations where they are willing to work. They can accept or defer on engagements without compromising future opportunities.


Personal Development
This becomes very much a personal responsibility, and is important, especially to maintain any professional accreditations. But staying in work helps professionals to do that. Lorraine, for example, points out that interims often have more time to keep on top of the emerging regulations and guidance affecting the complex world of safeguarding, than those working intensively full time. She took the time to read the recent Ockendon report in detail, and knew more about its recommendations, and learnings than her permanent team colleagues.


New Horizons
Assignments can enable the interims to use their skills in transferable ways. Safeguarding skills in an acute hospital environment can be as relevant in maternity and paediatric environments as all-age social care settings. Project or programme management expertise opens a wealth of disciplines and opportunities. Every interim project you work on is a chance to broaden your horizons as well as pass on vital knowledge and skills to the younger generation. For professionals looking to really immerse themselves into interesting projects, interim work could be worth researching. (See our article on interim management skills needed)


Making a Difference
Employers often need interims to get complex work done efficiently. As a seasoned and content expert professional, an interim leader brings significant value and proven solutions to an organisation. Interims typically combine the roles of 'hired hand to do' and consultant. Experience and subject matter expertise can be transferred to the in-house team leaving a knowledge legacy behind.


Earnings Potential
Clients are paying for the immediate value an individual is bringing to the organisation, so the interim tend to earn more than their permanent colleagues, but they don't enjoy the same stability or rewards and only get paid for the days worked. But the flexibility to work to suit is what many retirees value most.


Working in partnership
Not all interim management specialist providers are equal. At Practicus we pride ourselves in developing long-term partnerships with our interims to help them fulfil their work-life ambitions, but also to make sure that their remuneration, when working, becomes as timely and as hassle-free as possible. We value our interim network – like a family, and as a team, we will work with them to find new challenges for as long as they wish.

That said, I understand that an interim career isn't for everyone. But interim roles are a great option for professionals who wish to continue to work flexibly after retiring and are seeking variety in their work. If this sounds like you, don't hesitate to get in touch to explore options and opportunities.
---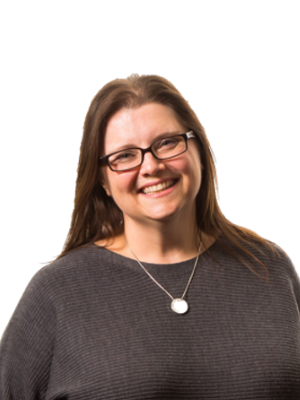 Lisa Lloyd, Principal Consultant, Practicus
Health & Social Care Division, Practicus
LinkedIn
Our unrivaled client and candidate support have made us the first choice for healthcare appointments. Get in touch if you wish to find out more about how to find the right interim, or to join our interim network.
Find out more about Interim Management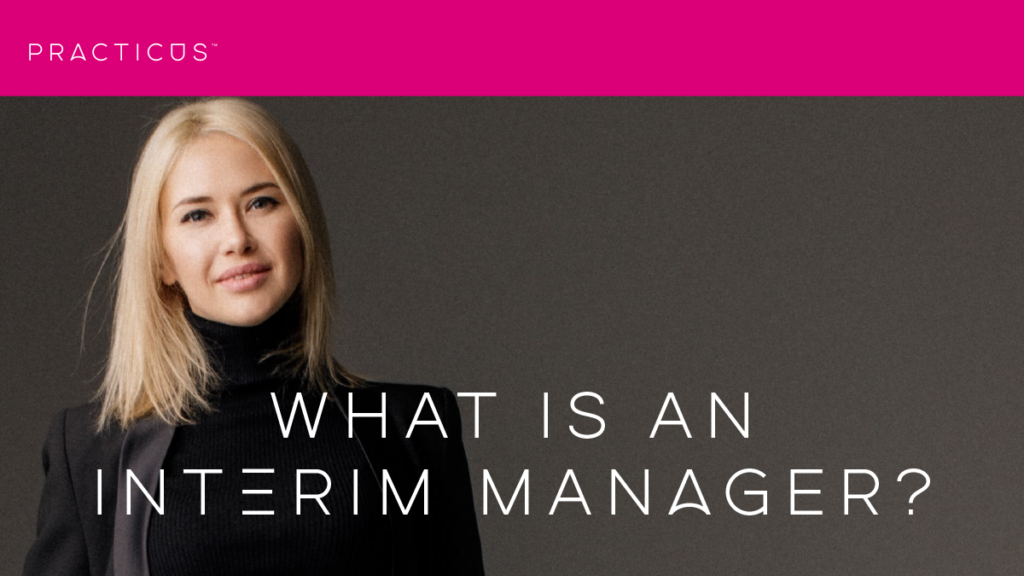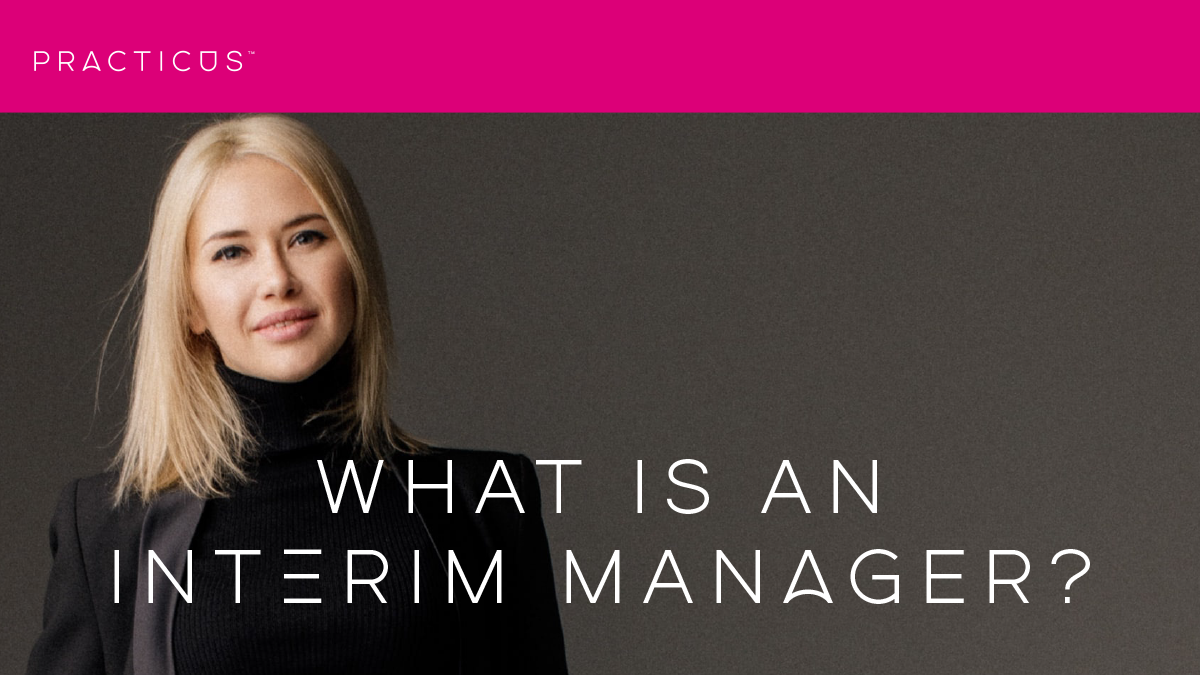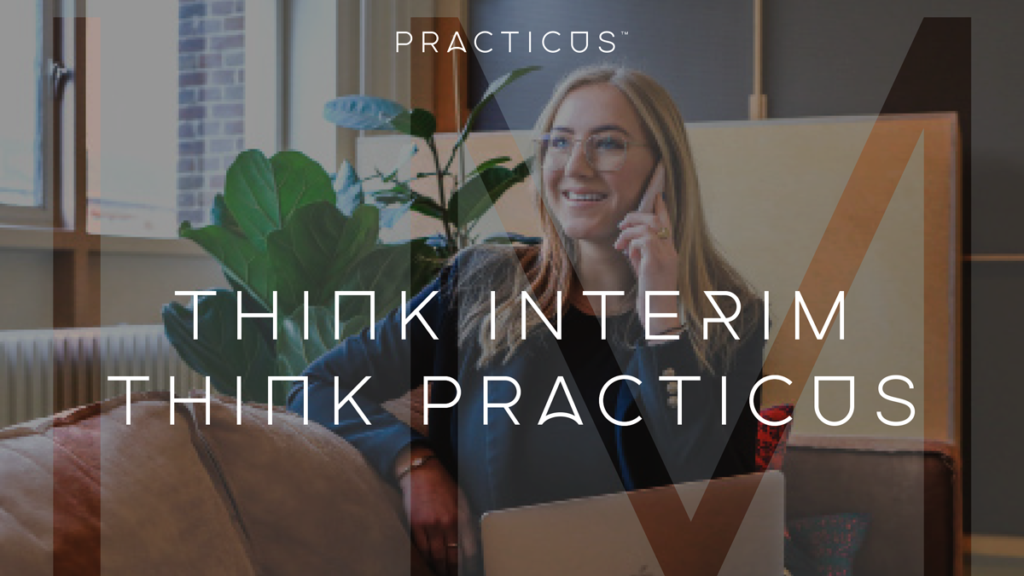 Share this:
---