QI Training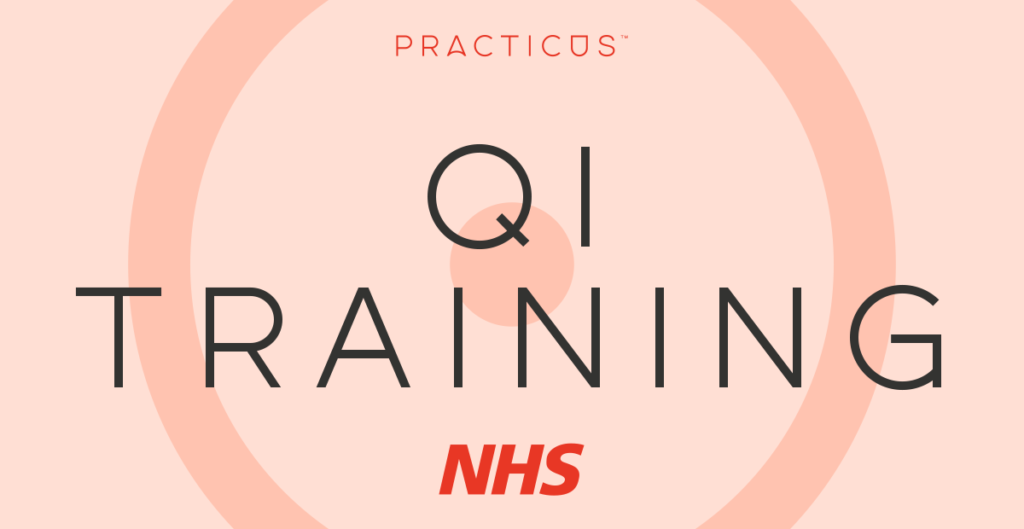 As part of our 'What If' series on change in the NHS, we spoke to Quality & Innovation Consultant Sharon Jeffrey and asked her: "Putting all politics aside, if you could change one thing about the NHS, what would it be?"
If I could change one thing…
After training over a thousand leads and clinical staff in the use of Quality Improvement (QI) tools, I am passionate about skills and capability building for NHS staff. If we always do what we have done, we will get the same results. I have come across far too many staff who know, or have heard of an improvement approach, but without coaching and support they are just tools. So, my change would be to have QI skills programmes for all staff, with coaching to deliver well in all organisations.
The aim is the widespread improvement of delivery for sustainable change. As a key component of this, we still only hear a tiny amount of the patient voice at local QI delivery. Patient focus groups, feedback, questionnaires, friends and family surveys are all helpful. However, truly engaging patients in the QI workshops and/or rapid improvement events is essential.
I know it can be unsettling for staff "airing problems in front of patients", but in my experience the input has been invaluable and promotes a balance of positive feedback versus improvement opportunities. Patient experienced-based design methods have been available from NHS Institutes for over 10 years, but in my experience have limited utilisation. Using video feedback clips via a booth/room, or even a taxi! (Yes, I have experienced the results) is so empowering. The material/knowledge can be used as part of sharing with QI rapid improvement teams, system-wide events and engaging clinicians/nurses and management.
In summary I would enhance support and development of QI skills programmes for all staff, alongside coaching, specific goals and use of the skills on local work, which must have executive backup. A key component is to engage patients directly in local/frontline work and truly hear their voice, both the positive feedback and the improvement opportunities.
About Sharon
Sharon has been dedicated to the NHS for 32 years, working in many senior managerial roles across various areas (secondary care, commissioning and regional). The last 18 years have been dedicated to quality improvement and innovation – working at local, regional, and national level. This includes delivering many transformational redesign programmes. Her work has been presented at national forums, including the Institute for Health Improvement (IHI)
About Practicus
Practicus provides problem solving and recruitment. To find out more about the company, see here
Share this:
---