HSJ Partnership Awards 2022 – Highly Commended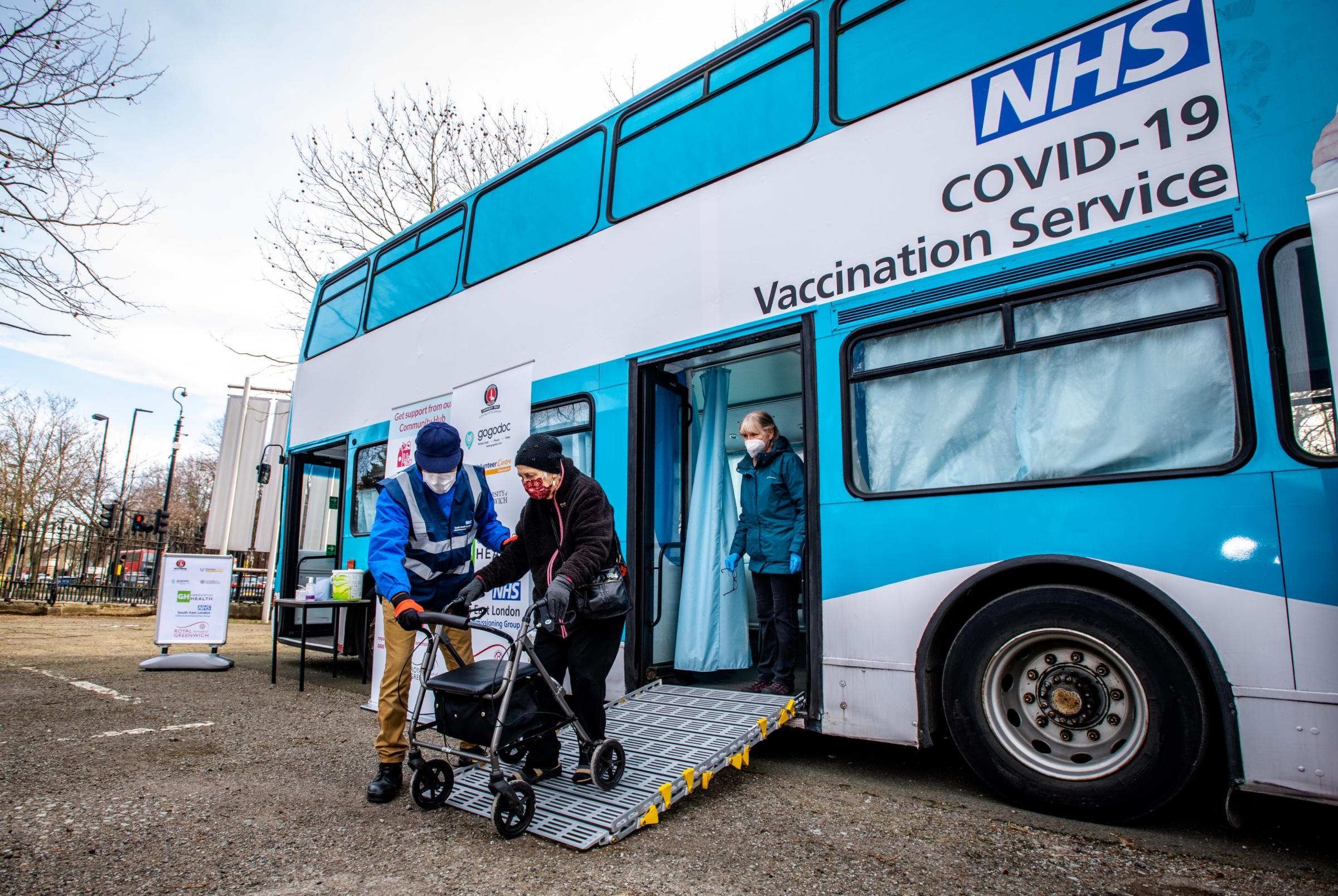 Highly Commended for Providing Critical Skills for the NHSE Vaccine Rollout Programme
Practicus is delighted to announce that its "Covid-19 Vaccine Programme – Estates, Equipment, Consumables & Logistics (EECL) Workstream" has been Highly Commended in the Best Estates Optimisation Project at the HSJ Partnership Awards 2022 held on 24th March.
This is the company's first entry in the HSJ Partnership awards and we are honoured to be recognised for our outstanding contribution to the healthcare sector and the National Vaccine Rollout Programme in particular – in what has been an exceptional and challenging period.
Following a rigorous judging process, which included a presentation and Q & A Session to the Judging Panel, Practicus was shortlisted from a wide range of exemplary applicants.
Standing out amongst the tough competition in this category, the Practicus partnership work with the NHS England and the National Vaccine Programme was selected based on the demonstrable and positive contributions the Practicus team made to the agility, scalability and success of the NHS vaccine rollout across England.
The judging panel comprised a diverse range of highly influential and respected figures within the healthcare community. The awards celebrate inspirational examples of businesses and the NHS working together to provide great patient care, many of which have helped to combat the effects of the pandemic.
Shortlisted project synopsis:
Practicus provided a team with large-scale logistics and supply chain expertise to support NHSEI with the Covid-19 Vaccine programme's estates infrastructure.
Our team worked with stakeholders across the whole system to deliver the operational readiness plan and mobilisation assurance.
This team, made up of Anita Jackson, Simon Woodward and Kev Jackson, collaborated with substantive members of EECL (Estates, Equipment, Consumables and Logistics), National and Regional NHS staff and other partners – successfully ensuring the estates network could and did support vaccine rollout to scale, pace and geographic reach.
Darren Tolhurst, CEO, Practicus comments:
"We are delighted to have been highly commended for the Best Estates Optimisation project, recognising the collaborative efforts and dedication of the Practicus team to operationally manage the highly complex logistics needs across the full spectrum of estates of the national Covid-19 vaccine programme. To be chosen among the other incredible nominees is a wonderful achievement and a great boost for the Practicus team who have gone above and beyond in supporting the NHS in this vital life-saving programme."
The full list of nominees for the HSJ Partnership Awards 2022 can be found on here.

Read our Case Study about our critical involvement in the NHSE Vaccine Programme.
---
About Practicus

Our purpose is to help people and their organisations navigate change.
We take an integrated approach to change, combining robust change management and project management with subject matter expertise in strategy, technology, behaviour, data and operational efficiency. Our services include Consulting, Recruiting and Advising.
Check out our Services in Healthcare
---
Share this:
---