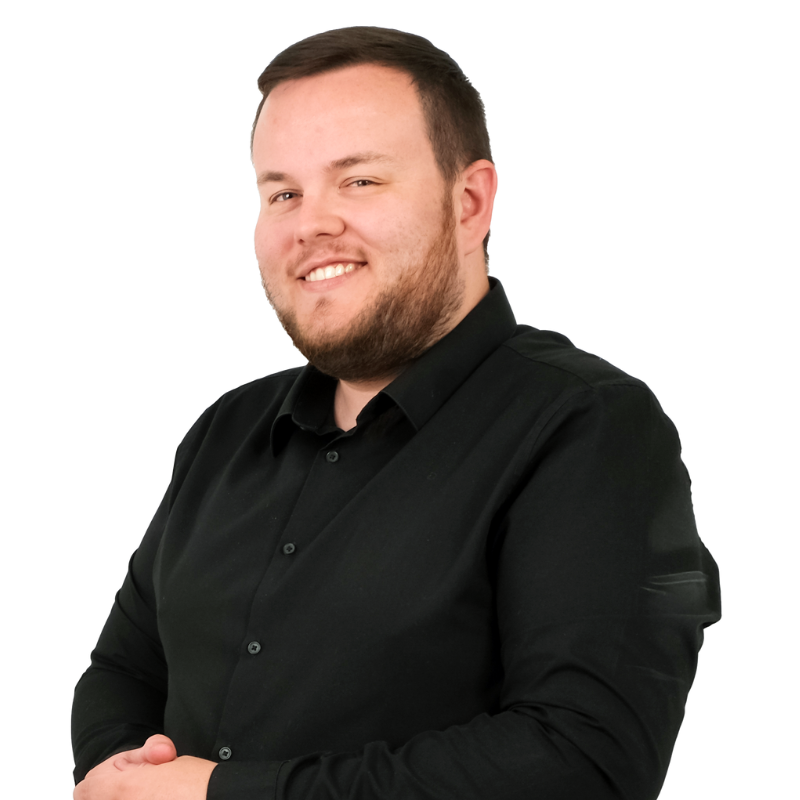 Independent Health & Social Care Team
LLoyd brings to the Practicus team considerable experience of working in the private health and social care sectors.
At Practicus, Lloyd is focused on serving the needs of private healthcare providers including hospitals, diagnostic services and private clinics. Practicus has significant experience in providing senior interims with transformation, change and programme management experience, as well as those able to fulfil senior clinical, governance and operational roles.

His business development experience for leading private hospitals spans over ten years, prior to which he held management positions for social services providers.
Lloyd is passionate about making a difference and his experience gives him an inside appreciation of the many challenges facing the sector today. He is responsible for managing both the client and candidate relationships for Practicus in this sector