Integrated Care: Roundtable Discussion

INTEGRATED CARE:
ROUND TABLE DISCUSSION

Venue: Village Hotel Warrington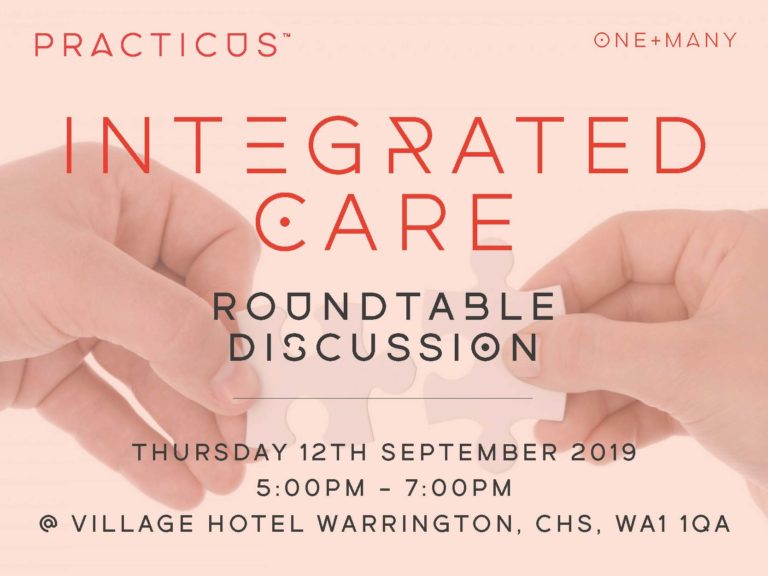 As we all know Integrated care systems (ICSs) have been proposed as the future model for the health and care system in England. Their development represents a fundamental change in how the NHS works across different services and with external partners.
There have been early signs of progress in delivering service changes, particularly in relation to strengthening primary care, developing integrated care teams and reviewing how specialist services are delivered. The challenge now is to build on the foundations that have been laid by removing barriers and providing time and support to ICS leaders to take their work to the next stage of development.
We at Practicus are looking at bringing together a focussed group of senior leaders across various sectors within Health and Social Care. This is to discuss what they feel are the key blockers in creating a sustainable ICS and subsequently share real time examples of how this has been navigated to future proof Health Care to the local economy.
If you would like to express interest in attending please contact Karl.Houlding@Practicus.com