Future of Work: How to optimise agile working post lockdowns

FUTURE OF WORK:
HOW TO OPTIMISE AGILE WORKING POST LOCKDOWNS

(VIRTUAL EVENT)
The future of work is exciting! The relocation of people from traditional environments to the home and other settings has been one of the major successes of the last year. What many had considered untenable at full scale has now become the de facto way of working for thousands of companies in the UK alone. It's opened up new ways thinking on how we best serve customers, interact with one another and, of course, how we look after our people.
It's a hot topic of discussion everywhere and a vast variety of models are being trialed in real time right across the UK. Which work best? As William Gibson said, "The future is already here — it's just not very evenly distributed."
* * *
Join us and our panel of experts as we seek together, with you, to distribute that success more evenly – sharing insights, comparing notes, workshopping the opportunities and answering your questions.
(Q&A will be allowed to continue for remaining questions)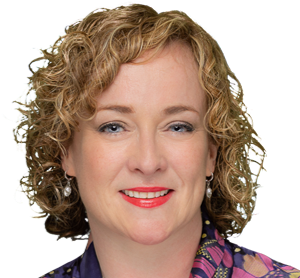 AMANDA LENNON
Award-winning senior HR and transformation consultant and employment lawyer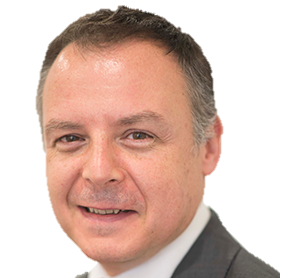 ENRIQUE FERNANDEZ-PINO
Chief Digital Officer and an expert in developing digital strategies for some of the biggest brands in the UK from highstreet retail to passenger transport
DANIEL ROBINSON
BUSINESS AND TECHNOLOGY CHANGE LEADER WITH SIGNIFICANT P+L EXPERIENCE. DRIVES CHANGE WITH A FOCUS ON CUSTOMER AND BUSINESS BENEFIT.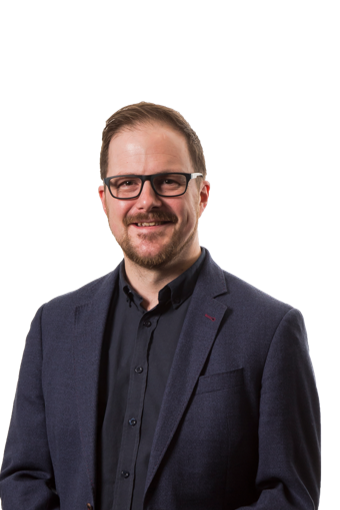 DAVID WEBB
tHE EVENT IS HOSTED BY DAVID WEBB, DIRECTOR @ PRACTICUS
For more information please contact David as david.webb@practicus.com or call 01491 577122
We look forward to welcoming you at the event!
we look forward to welcoming you !