Restructuring and modernising HR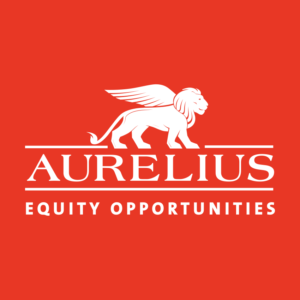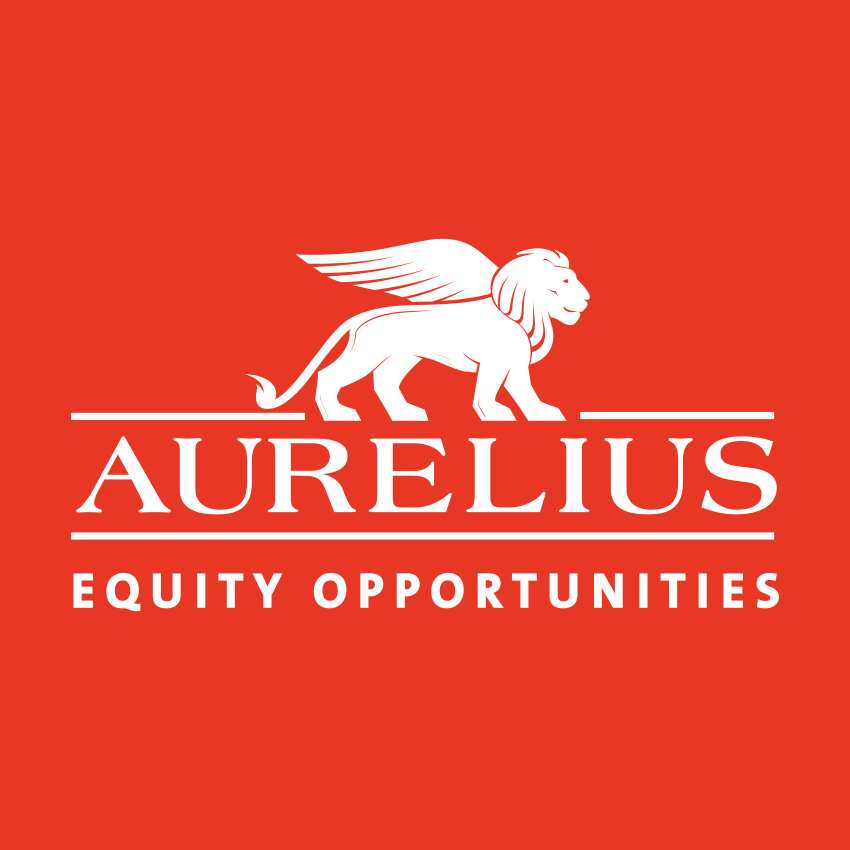 Because this client acquires companies that it can integrate with other businesses to create a stronger overall market proposition, HR is an important element in the success of its strategy. This is particularly true around culture change, integration, restructuring, carve outs, modernisation and growth support.
We were initially approached around a company in its portfolio. It wanted a strategic view of the HR function. The current team was perceived as being to silo'd away from the rest of the business. There was also a backlog on long-running grievances despite the HR function being large in comparison to the overall business.
The assignment was to align HR strategy to the business, restructure HR, modernise the culture and make HR an enabler of business growth. We provided a team of two who successfully delivered on the assignment. The team were extended to tackle new requirements, including IR35 changes  and the TUPE'ing across of staff at a site being sold.
Following the success with this portfolio company, Practicus was engaged by other portfolio companies to recruit a HR Director, a Head of People and Culture as well as to provide advisory services. Most recently, Practicus has been engaged to resource senior leaders for HR, Procurement, Legal, HR project management and PMO.
Find out more about our HR consultancy
Share this:
---