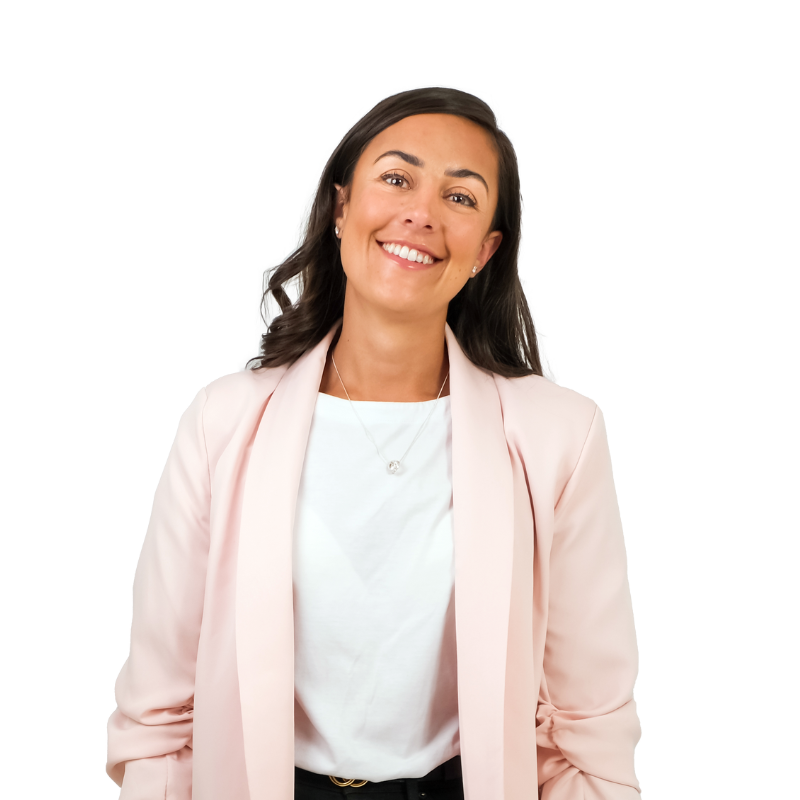 Mental Health, Learning DISABILITIES and Social Care Services
Roxy joined Practicus in 2022 to boost the Independent Health and Social Care Team with her specialist knowledge of the supported care sector.
As Senior Consultant, Roxy is focused on the areas of Mental Health, Learning Disabilities and Social Care.
Roxy has worked in various leadership roles for organisations with a mission for driving change. Charity and counselling work experience while at University gave her the ambition and drive to dedicate herself to a career with values-driven organisations that want to make a real difference.
Visit our Healthcare Sector to find out more about how we service independent health and social care organisations with interim management and a range of consulting services