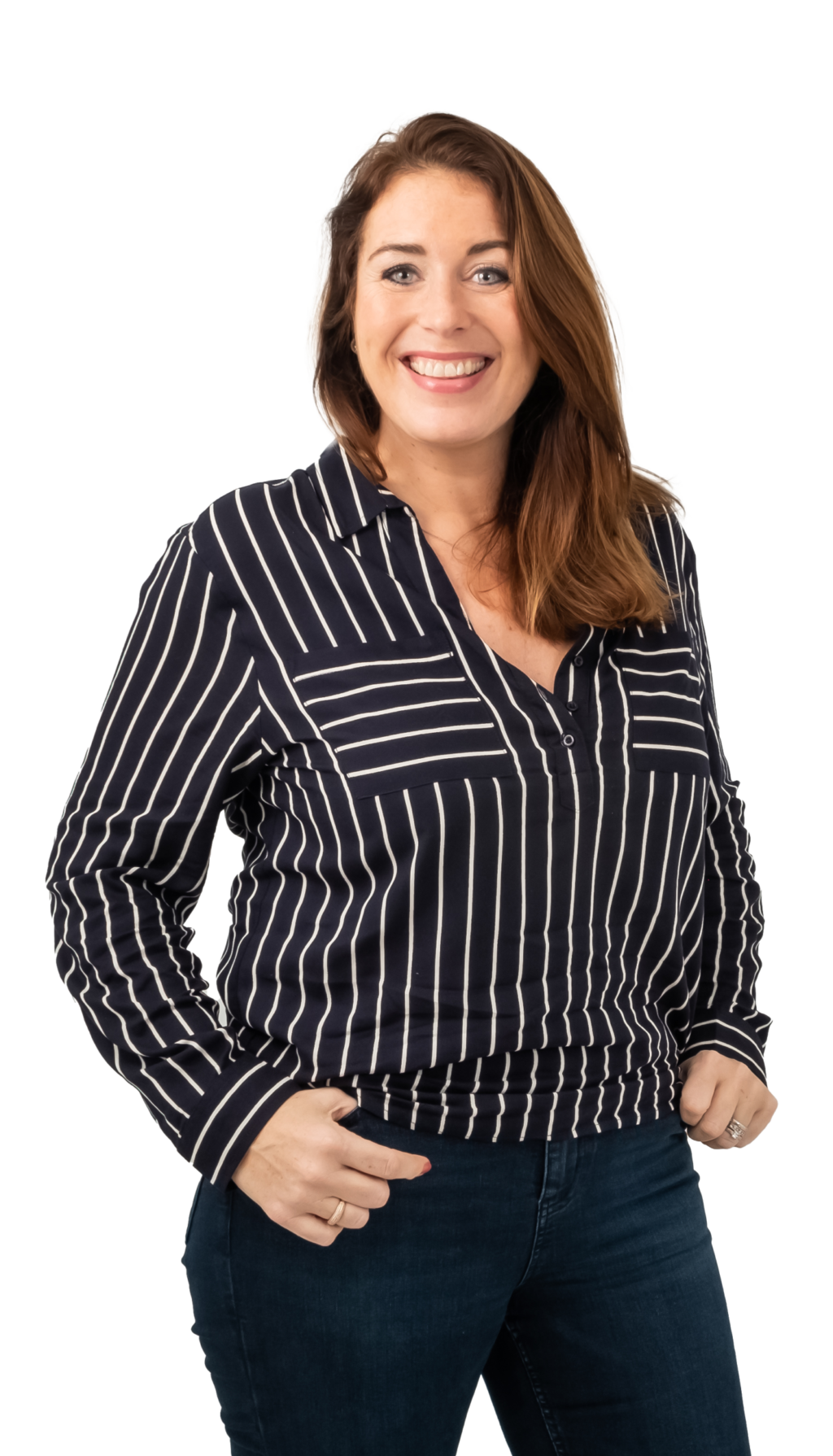 Emma works in our client delivery team.
With over two decades of experience helping clients get the most out of their relationship with a business, Emma has a consultative approach to account management that adds value. She prides herself on spotting issues and resolving them before they become a problem.
How can I help?
Support with any queries and issues
Introducing you to subject matter experts who can solve your problems
Intelligent interaction and advice on your needs
Help with what is keeping you awake at night
Lessons learned from how we have solved similar challenges in the past
Identifying stakeholders in other businesses who are facing the same challenges as you are
Interim care
I also provide additional support to interims working on client projects. I'm here for you, just as much as I am for client stakeholders.